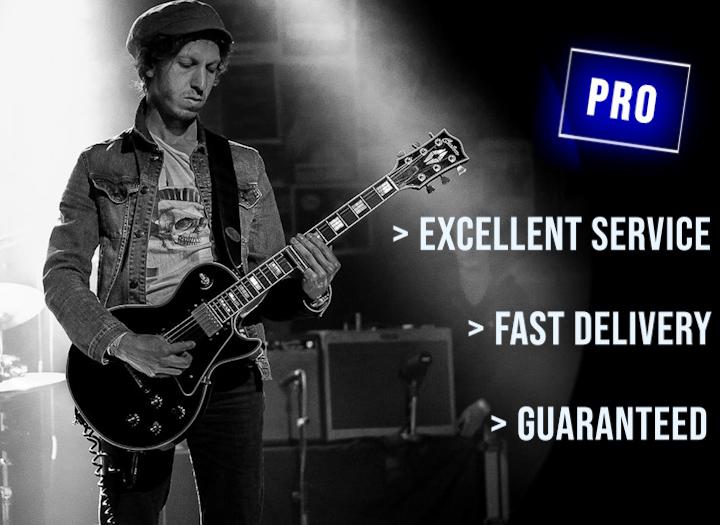 I will record professional acoustic or electric slide guitars for $30
No need to scroll any further for a perfect match. This recording service gives your song perfectly matching, tasteful and great sounding slide guitar recordings within short notice!

Rate is based on a single slide recording, but if you need a little more layering of parts or multiple slide tracks, just ask!

My service is professional and focussed on giving your production what it needs to feel great from a listener's position. I work fast and friendly, am specialized in vintage 1960's and 1970's guitar-styles but am broadly educated and experienced in working with many music styles. I've got a bachelor degree in music, and over 17 years of performing and studio experience.

Need me to arrange supplementary electrics? Just shoot a message and we'll discuss a custom order.

Your song is going to be in good hands. I will:

1.Listen to your demo and note what it needs
2.Make a plan to take your song to a higher level
3.Create the needed recordings, and invite you in for listening
4.Work out your feedback and implement any changes
5.Provide the final product, edited and mix-ready

You just need to provide:

A HQ demo-mix without the desired guitar arrangement
If possible the separated tracks, so I can provide You a reference mix
Wishes, a reference track or example, just express all your desires.

Place an order, and expect guaranteed satisfied results.

Looking forward to work together.
Overflow

Heavy Rock Grit

Last Not Burns

One Way Street

This Time

Try