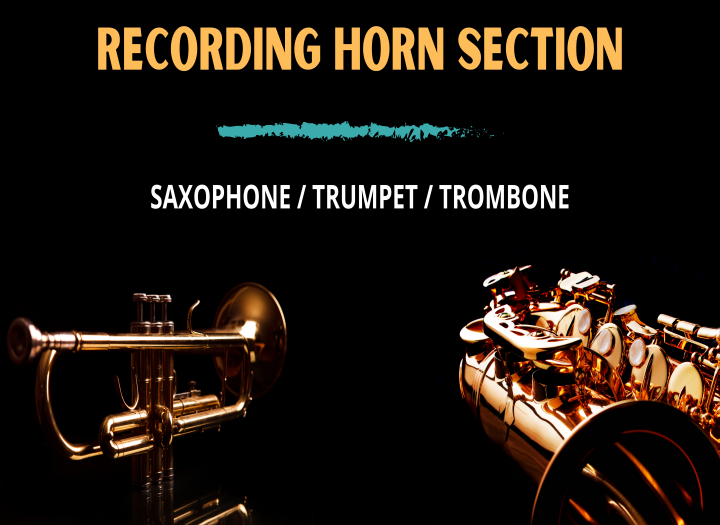 Real Horn Section Recording for $200
I'm Manuel Trabucco, one of the most popular saxophonists on this platform. Together with professional musicians we can record your music with real instruments: from ensemble quartet to real big band.

3 Horn Section (Trumpet, Saxophone, Trombone) - 200 dollars

5 Horn Section - 300 dollars

Big Band Section (4 trumpets, 4 trombone, 5 saxes) - 400 dollars

How does it work?

Tell me about your song: what is the purpose of the music? what requests do you have?
What kind of service do you need? How many instruments do you need? Which package fits your needs?

What do i need? I need sheet music. Do you have the sheet music? Do you need an arrangement?
Place an order: Once the details have been defined, place an order or let me send you a personalized offer.


Additional services:

Scores and charts
Special arrangements
Special price for entire albums

!!!We can play any musical genre: Jazz, Latin, Funk, Pop, Bossa-nova, Swing!!!

Prices may change according to the requested services - length of the song - difficulty of the musical scores

!!!Before sending to me order, write to me and agree in more detail about your song!!!
Jazz
Funk
Classical
Pop
Swing
Latin
The Jazz Police
Funk Section
The Jazz Police

For Lena and Lenny