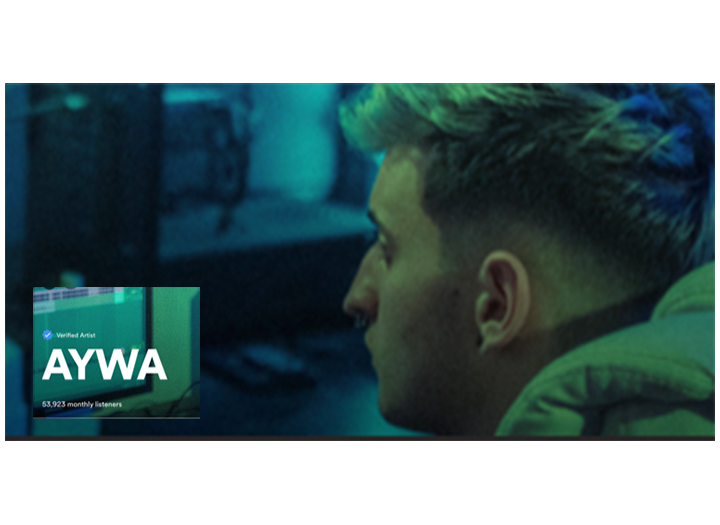 We Will Compose The Music or Beat to Your Track Free Mixing and Mastering w/ Vocals for $350
We are a hybrid music production company and record label, called Precipice Records, that has spent years trying and testing countless artists in order to build our roster. We have now assembled a great team with expertise in every part of the music production process, and have now decided to offer this team to anyone that needs help with their music.

Our credentials include a combined 40 broadcast quality releases with dozens of additional fully produced unreleased songs, and dozens of songs in production. We have worked with many brand name entities including Universal Music Group, NFL, BMG, Hopeless Records, Equalvision Records, Rise Records, Nissan, Gillette, Interscope, Warner Music and Sony Music. We have hundreds of millions of streams on Spotify, and hundreds of thousands of views on YouTube alone. Lastly, we have had success with a few synchs.

In this gig we will compose original custom music/beat for your track. We tackle each project as a team, and all genres are welcome. We are constantly making new music/beat tracks to write to, let us make one for you. This is a royalty free service as well!

We will work with you through unlimited revisions (it says 20 because the platform makes us pick a number and it only goes to 20) and deliver to you a fully mixed and mastered broadcast quality music / beat track. You may have as much involvement as you want, or leave things up to us. We are happy to do this as ghosts for an additional $25 (confidentiality is ensured).

The song will be up to 3.5 minutes long unless you would like it shorter or longer. If longer we will add an additional 30 seconds for $50, and get this, we include mixing and mastering of the vocals with the instrumental for free!!

While we like to take our time on these and revisit them daily for a few days, you can add 1 day faster delivery for $20, or 2 day faster delivery for $35. If you are in a tight jam and need it even faster please contact us and we will let you know if it is possible.
James Bond Theme Song
Short Pop Ballad Melody Guide w/o Lyrics
James Bond Theme Song

Wong But Okay

Free Fall

Break This Love

Failing Light

Hold On Tight

The Process