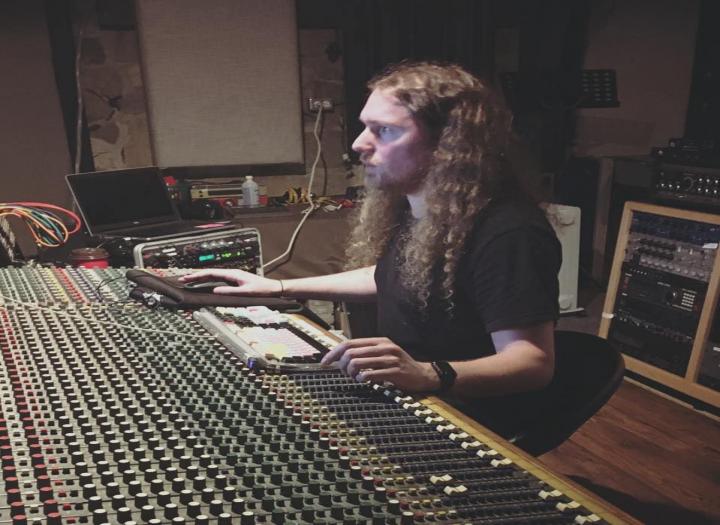 Record An Instrumental Rock Or Pop Demo Thats Ready For Your Vocals for $350
SEND ME YOUR SONG IDEA AND I WILL TURN IT INTO A PRODUCED DEMO!

I'm a professional producer, recording engineer and multi-instrumentalist with over 15 years of experience and I want to bring your song idea to life! Got some lyrics that you want music to, or a chord progression with a melody that you want to develop? I can help!

Send me a recording from your mobile device (or any quality of recording you can create) of whatever you have been working on and I will work with you to create an instrumental demo that is ready for you to record your own vocals to! I can also provide a hired singer to sing your song for you if you prefer, just hit that CONTACT ME button and we can work something out!

Available instruments include Drums, Bass Guitar, Rhythm and Lead Electric or Acoustic Guitars, Keyboards and Percussion, all recorded in my studio using high quality instruments, equipment and software.

Once the vocals have been recorded, send them back and I will mix and master the demo for you at no extra charge!

Lets turn your idea into a reality today!
Rock
Pop-Rock
Pop
Hard Rock
Country
Singer-Songwriter
Come What May

Dyin' To Say So