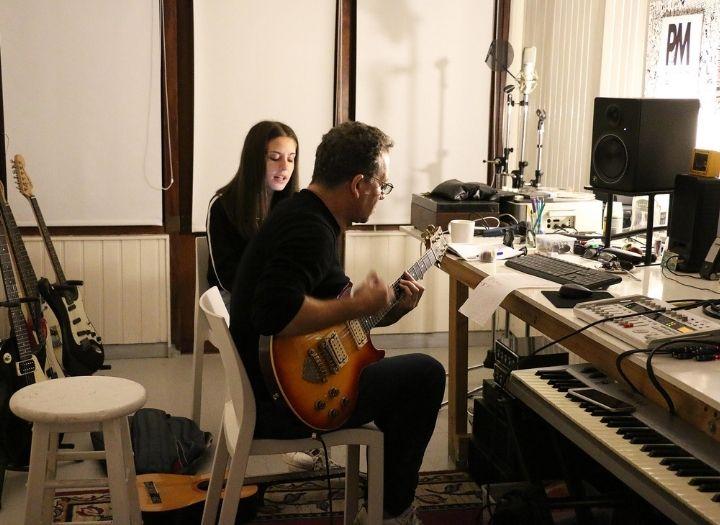 I will create a full song for you for $75
BH - Either if you just have an idea or a certain music genre in your mind, I'll create the perfect song for you!

The delivery will be a finished song in the audio format you need!

This includes: Songwriting (Lyrics + Melody + Chord Progression) + Music Production + Recording (The amount of instruments is unlimited) + Mixing + Mastering.

Let's start working together! Send me a message!
Pop
Pop-Rock
R&B
Rock
Singer-Songwriter
Funk
Let Your Guard Down

Till The Morning Comes