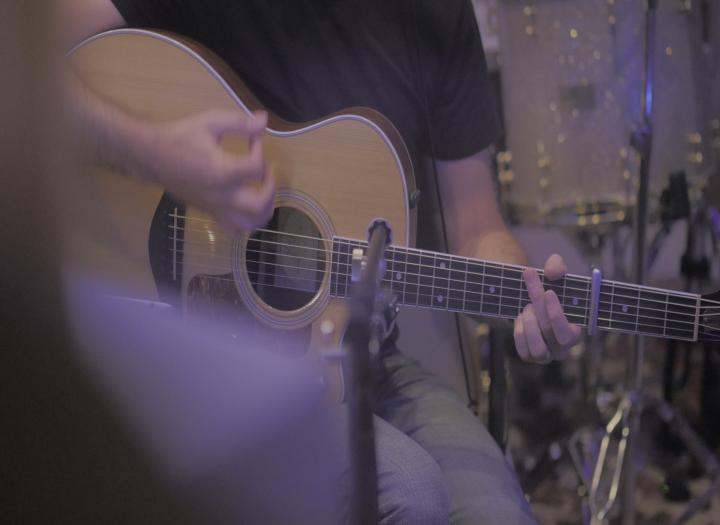 Fully Produced Song- Specializing in Country and Rock. Includes guitars, drums, bass, keys, and vocals. for $1000
This is our top of the line music production service now offered at a steep discount for a limited time only. Send us your basic demo (even if it's a phone recording) and we'll transform it into a fully produced radio ready song which includes multiple guitars, bass, drums, keys, and a pro session vocalist (or you can use your vocalist if you like). We specialize in country and rock genres.

*In order to build up a big stable of reviews we're offering this service at half off the normal price. Help us reach our goal of the most reviewed service on airgigs! We offer a 100% money back guarantee if you're not happy with the results. Try us out today.*

We have produced songs for #1 hit songwriters who we've had the pleasure of doing demos for to pitch to major artists. If they love our work then you will too.
Damn

Yeti Up

Anywhere But Here

Be That Man