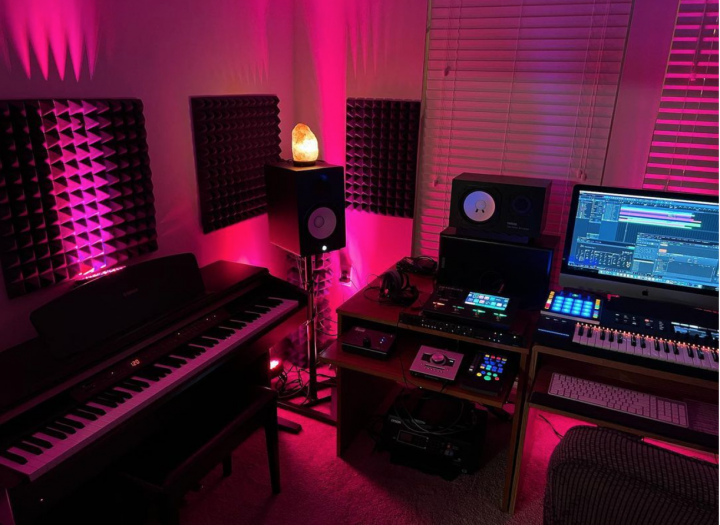 Nashville Production - Singer Songwriter Track Plus Vocals. for $225
Hi, My name is Jed Demlow. I am a Nashville based Producer and Multi Instrumentalist. I produce Country music. Singles, EP's and Records.
This song production service includes per song:
Drums, Bass, Piano/Keyboard and Guitar (Acoustic or Electric) Samples and or production techniques. Lead vocal track by a Male or Female Nashville session singer, plus up to two harmony tracks.
Charting the song: I'll listen to your work tape or vocal track and make a chart of your song so my fellow musicians and I can quickly be ready to play your song! I will send you a simple version right away to make sure the song key, tempo, feel and chords are all correct and that you are very happy with the direction so far. When you give me the green light, we go to work! I normally deliver your track to you in stereo Wav file format, MP3 file and Music only track. Stems are available upon request.
Americana
Country
Folk
Pop
Singer-Songwriter
Rock
No Salt No Lime
David Krauss
No Salt No Lime

Diamond in the Rough

Normal

Mistletoe and 90 Proof