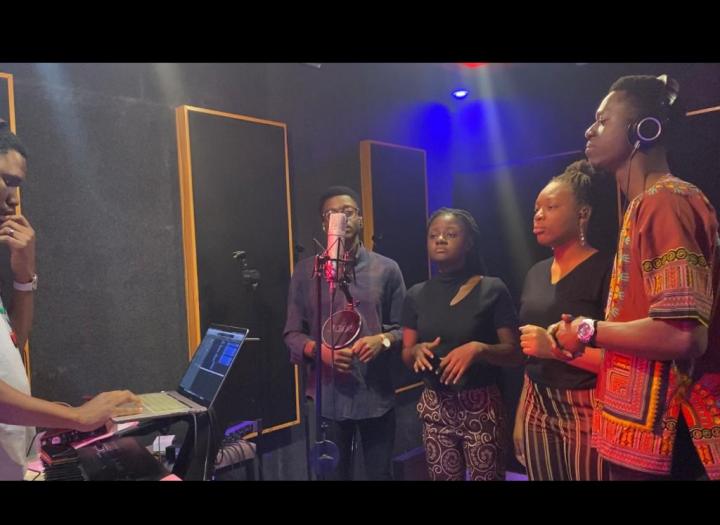 Record Singers, Backing Vocals and Choir for $200
I have a choir at my disposal ready to enhance your next song with professionally recorded backing vocals.

My team and I have the necessary skills and tools to COMPOSE, ARRANGE AND RECORD industry-standard vocal parts that will give your song a Facelift. We have a team that is well-versed in many genres.

Here is a list of our recording gear:
Mics: Rode NT1A, Rode NT2A, Shure SM7B, Shure SM58

Interfaces: UAD Apollo Solo, Focusrite Scarlet 2i4, Behringer X32 Digital Console.

We record at my studio, Epoch House Studios, which is very well acoustically treated to handle vocal recordings of this nature.

It is our pleasure to be on your next record.
Please do not forget to drop a message before you place an order.

I look forward to working with you and making some magic!
Jingle bells

Wish the best

Great are you lord

clap your hands

We wish you