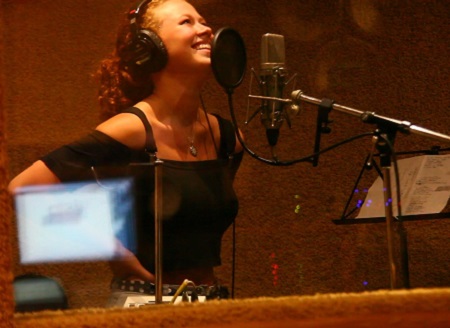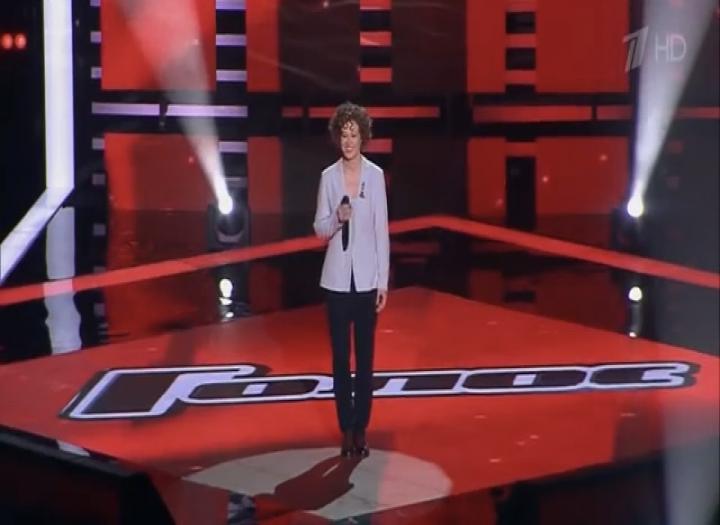 HQ Vocal Recording for $70
Hi! I am Anastasiya Kareva and I am a professional singer. I have 15+ years of live performance and recording experience and participated in two seasons of "The Voice" show in Russia.

I will record pro quality lead or/and backing vocals for you! I love experimenting and singing in different styles. I can come up with backing vocals for your song or sing what you come up with. I sing in English, Russian, Serbian, Portuguese.

Thanks for your attention! Looking forward to working with you!
World
Soul
Jazz
Latin
Folk
Funk
Brazil Demo
Compilation of my Brazil Recordings