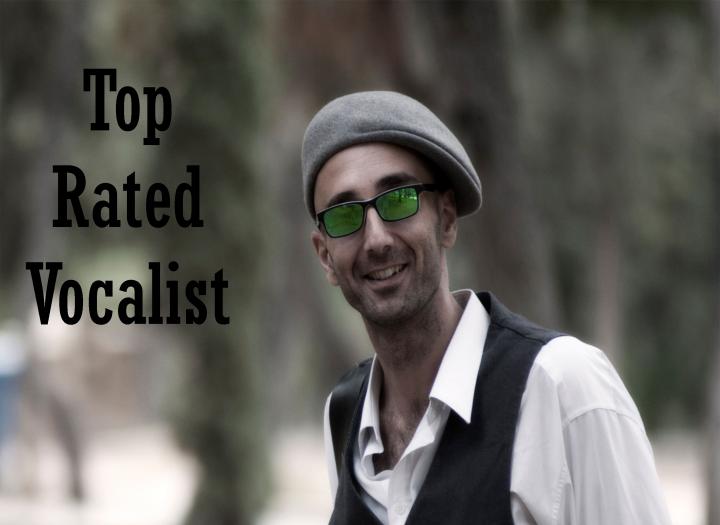 Unique Deep Vocals Full Pack for $139
Hi fellow artist, I am Nickolas. I am a -----TOP RATED STUDIO PRO----- airgigs musician both for my vocals and also for my mixing services.
I am greatfull to be a vocalist and generally a musician and I enjoy it every day.

Before anything I would like to say that I will treat your project as it was mine.
I will give it all my attention and I ll make it sound great.

- Regading your project:

- I will record lead vocals ,
harmonies,
ad-libs ,
whispers (if needed)
and any kind of vocal idea that sounds suitable.

-They will be edited, mixed and ready to use unless specified otherwise.
-Also I will work around the vocal line and make your melody as good as can be.

I am also a mixing engineer so I will make sure to deliver top quality, crisp vocal stems.

Please send me a message before the booking. (I may be on tour)
This service does not include writing lyrics.
Feel free to discuss anything regarding your music.
Check my other services as well.
Blues
Rock
Singer-Songwriter
Electronic
Folk
Country
Hurt

Airgig (rock)

St. James Infirmary

Dance me to the end of love

Distorted vocals and backing

reborn (airgig)