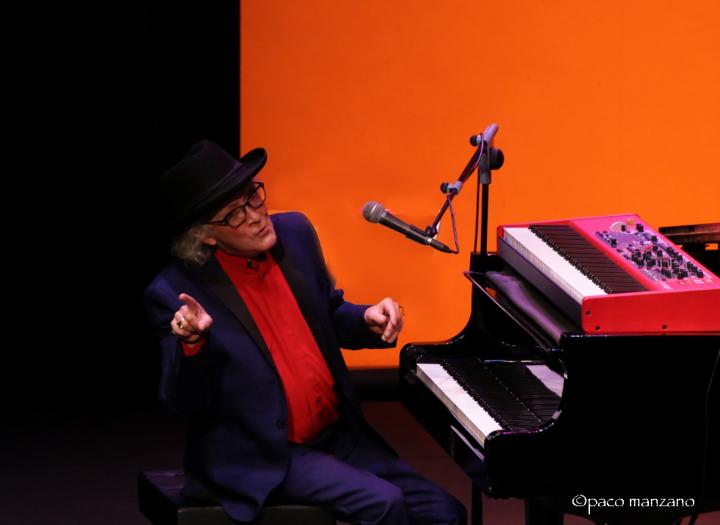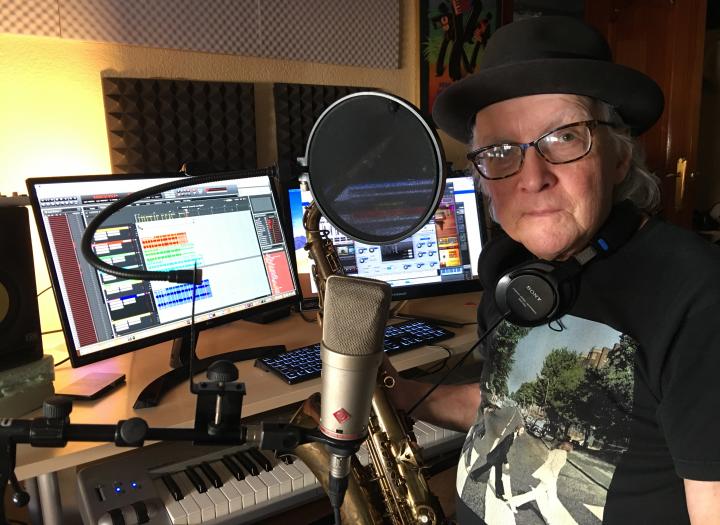 Piano, Keyboard, Synths, Organ, Top rated Studio Pro, Pop, blues, Jazz, country, Soul for $79
Due to an unexpected illness, I am not accepting bookings at this time

Full time session piano Keyboard player, on major recordings for decades
Styles include Pop, soul, R&B, Rockabilly, Country, Classical Crossover, Organ, Black Gospel, New Orleans Jazz, Funk, Synth textures with classic and modern sounding keyboards, from the 70s, 80s, 90s, to current production.
$79.00 for a basic keyboard overdub for an existing track. er
Please specify type of keyboard, Acoustic, Electric, Organ or Synth. price does not include multi layered keyboard tracks. (This can be arranged for a higher fee, in custom orders).

This service normally includes 3 or 4 great takes of differing variations to choose from, If you're working in a DAW with great AU/VST keyboards, I'll send you the midi tracks, but always the Wave files.
highest quality sampled library pianos, but no real. acoustic piano
For songs still in progress, that need significant work to make a finished great production, additional charges may be added.

John has recorded and performed in concert with Stevie Wonder, Donald Fagan of Steely Dan, Randy Newman, Smokey Robinson, Burt Bacharach, Bonnie Raitt, Willie Nelson, Freddie King, Long John Baldry, Dr. John, The Meters, Chuck Berry, Keith Emerson of Emerson Lake and Palmer, Mary Wells, Martha Reeves, Percy Sledge, Sam Moore, Jimmy Page of Led Zeppelin, Jon Batiste of the Stephen Colbert Late Show, 2012, Canadian Blues awards nomination, Keyboard player of the year. In 1987, John was offered the position of Keyboard player and music director with Long John Baldry, (Father of the British Blues) the job formerly held by superstar Elton John. He was early influenced by Progressive Rock legend, Keith Emerson, of Emerson Lake and Palmer, and performed with him in concert in Canada in 2010, on Keys and lead vocals.

A session keyboard player for 29 years in the San Francisco recording scene, Silicon Valley, on major releases, songwriters, film composers, and the pioneers of digital recording, He has degree in Classical music and jazz studies at the University of North Texas, and studies in Film scoring at San Jose State University.
Credits: Apple Computer, HBO, CBS Television, BBC, CBC, Demos for Grammy, Platinum, Oscar Winning Songwriter Paul Williams, 40 years experience in the Studios of San Francisco, LA, Vancouver.
Blues
Country
Jazz
Pop
Funk
Soul
Jazz examples demo reel
These segments were from backing tracks where I performed all of the parts, keys, synths, sampled bass, drum programming, percussion, pads, etc.
Jazz examples demo reel

Mess Around, Solo Piano

You Don't Know Me

St, Louis Blues

Jazz Ballad with Fender Rhodes

Sexy Chill Out keyboard tracks, synths, pads, synth Bass

Silent Night, Gospel Solo Piano

Live performance, John Lee Sanders and the Gospel Messengers

Latin Jazz Salsa Piano with full brass

Mozart in Havana.