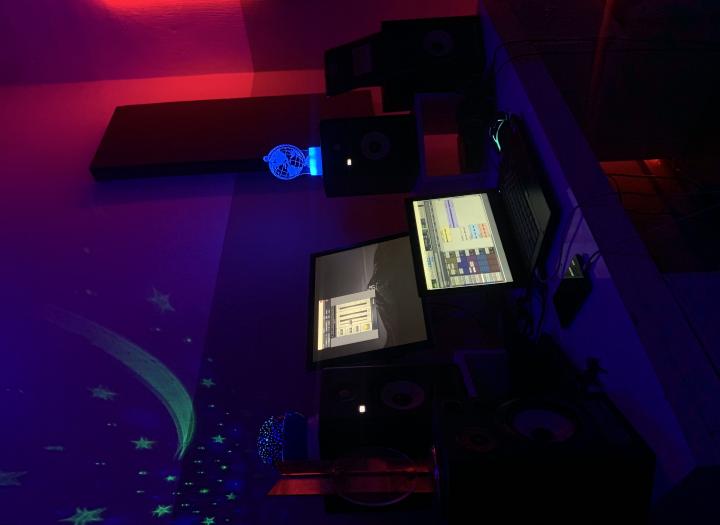 Mix and Master Your Track - Radio & Digital Stores Ready for $250
Hey there! My name is Leroy Sparkz, I'm a professional Mixing and Mastering Engineer from Illinois, USA. Been at it now for 5 years straight and I have the experience as well as skill and a very good work ethic (I deliver Quickly). I'm an artiste also, so I can relate with you better and understand the exact kinda sound you're looking for. I mix not only for the love for of it but because I'm damn good at thisi. You want to get that industry standard/vocal popping-mix? I'm defo your guy!




My Services Include:

Audio editing/cleaning

Pitch Correction

Vocal Tuning

Vocal mixing

Instruments Mixing

Mastering

Free evaluation of your recording/performance

Wave & Mp3 bounce files.


I'll provide an Industry standard mix and mastering for all genres.

Workstation:
Protools 12.5, Cubase 10.5, Studio One 5.

I use Industry standard Plugins:
Waves Audio, Izotope Ozone 9, Fabfilter, Antares, IK Multimedia, Plugin Alliance Etc.

Nuf been said! Let's make some real good music!
Trap
Soul
R&B
Choral
Hip Hop
Epic - Born Free (RnB)
RnB
Epic - Born Free (RnB)

Mark - CLM (Pop)

Reality (Soul)

Pop

Magical

Circles (Cover)