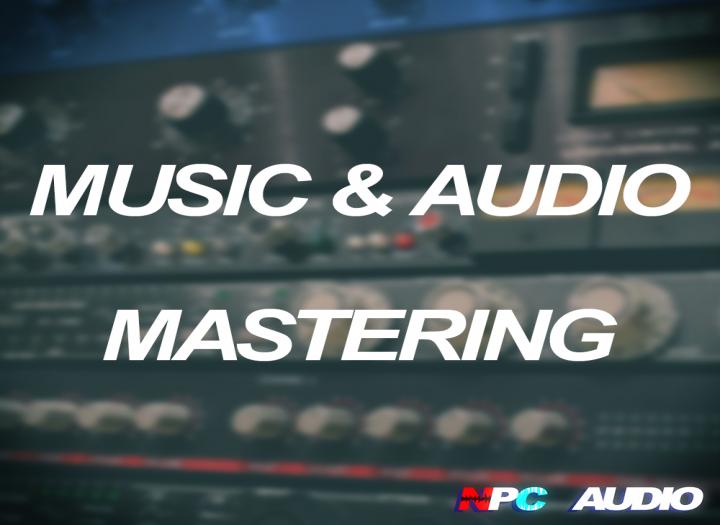 Mastering Music and Audio for $74
- Good quality audio mastering
- Active music producer & sound designer for 10+ years
- Sound processing in-the-box
- Genres: EDM, Bass/Trap, Metal, Rock and more
- Suited for commercial release, label, radio/broadcast

Mixing and Mastering are two separate things! Mastering is just a "focus" on the audio. The production (recording & mixing) must sound good for me to be able to take it to the next level.

For multiple track processing (Album / EP) we can discuss a deal!
EDM
Electronic
Pop-Rock
Classical
Trap
Audio Mastering - Almost Lost - Left For Dead
Audio Mastering of a metal track by Almost Lost
Audio Mastering - Almost Lost - Left For Dead

Audio Mastering - eNil - Revenant