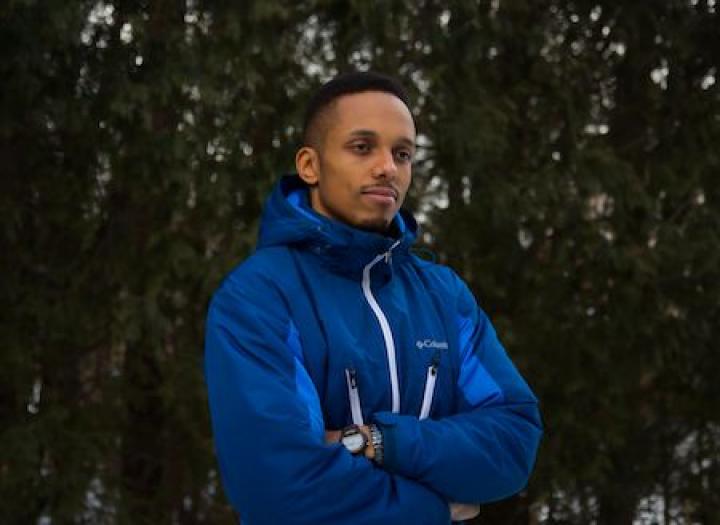 Ghostwrite your hip hop/rap/trap song over any instrumental you provide for $200
Hey there!

How's it going? I appreciate you checking out my services! I've been writing music for over 18 years and believe I have the expertise to take your music to the next level. I can provide you with the songwriting you need in order to compete with the top hip hop artists in the industry. Through years of studying a wide variety of hip hop artists I've developed a pretty solid amount of versatility that will allow me to recreate or develop any style your request! Here's what I'm willing to provide you.

I will write up to 4 mins worth of lyrics to any instrumental you provide using your song structure, song concept and references to works. Upon completion of the song writing, I will send you a text document containing the lyrics and a reference track in MP3 format along with raw vocal stems in WAV format if requested. I will take up to 4 days to complete your project. I offer free revisions for the first set of minor edits such as for words, notes, rhythm/timing etc. I charge $45 for the next set of revisions.

All I need are your song details and then I get to work. Even if you want me to go off of whatever energy I feel in the moment, that's cool too, I just want to make sure you get the most out of your song.
Drake Type Flow
Drake Type Flow
Drake Type Flow

East Coast Type Flow

Eminem Type Flow

Lupe Type Flow

Modern Saucy Type Flow

Southern Type Flow

Dave East Type Flow

Tech N9ne Type Flow

West Coast Type Flow