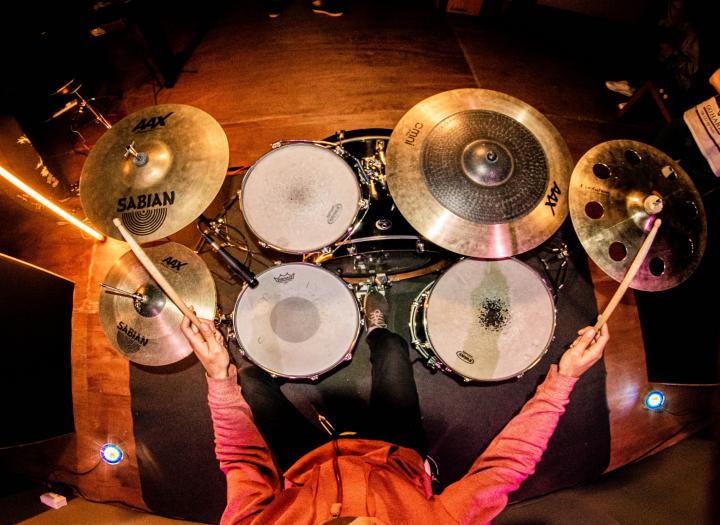 FULL SONG PRODUCTION for $485
*TOP RATED STUDIO PRO*

We are a group of professional experienced musicians and sound engineers ready to give you a professional sound!

Check out our audio samples, where we worked the whole process.
You can also check our profile (5 star rating) and reviews.

We would love to get in touch with you so you can show us your demos, so that we can give them form. You can send us a recording of your idea singing and playing your guitar or whatever instrument you prefer. So that we can share ideas with you and get to the sound you are looking for.

Our services include:
- The whole song production, sound design and arrangements.
- Professional guitarist, drummer, bass and keyboard players.
- Mix and Mastering

If you need Brass, strings or any extra service message us and we will make you a package deal!
Pop
Rock
EDM
Trap
Folk
Funk
Pop

Funk Pop

Trap

Indie

Reggaeton

Punk Rock

Country

Experimental