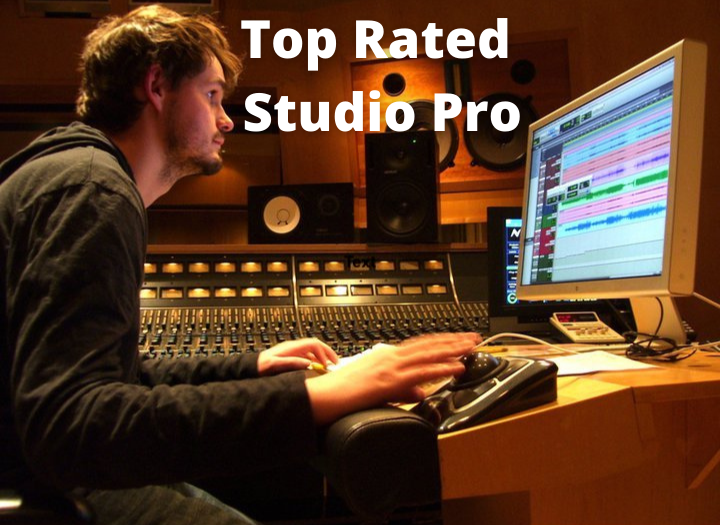 Grammy Winning Multi-Platinum Engineer offers 1 hr Pro Tools Lessons Over Zoom for $50
Hello and Thanks for checking out my listing. I am a Grammy Award Winning and Multi-Platinum Producer, Engineer and Composer. Please check out the audio and video examples to hear some of my work.

Previously worked with: Maroon 5, Ziggy Marley, Black Eyed Peas, Jeff Beck, Joss Stone, Wyclef, Kanye West, Macy Gray, N-Dubz, and many more.

We can go over anything you want from recording, editing, mixing, midi composition, audio routing.

Any questions you have i am happy to answer.

Feel free to message me, i look forward to hearing from you.