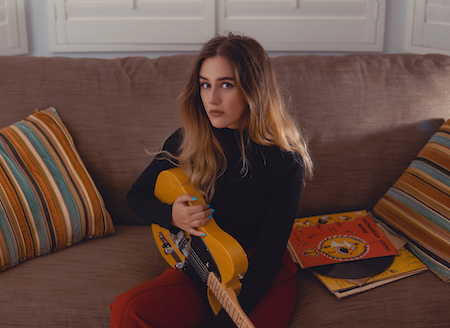 Song lyrics by experienced lyricist and composer, WITH guide vocal if requested No extra charge for $220
Lyricist for hire,
I am a commercial entertainment composer for TV and film, multi-instrumentalist session musician/songwriter, and solo artist.


With this service I offer: -
Song lyrics! And if you need it, a guide vocal for no extra charge.
My rate is $220

If you wish for me to do a full professional vocal session WITH this service: I write the lyrics and the vocal guide, and when you're happy I record the vocal properly for you to use in the song - my total fee is $420


If you JUST want a vocal session from me, no lyric writing, just singing - my fee is $250

For your other songwriting and composing needs, check out my other service, where I offer FULL demos with lyrics.
Message me BEFORE you make an order so we can discuss your needs and make sure I'm the right person for you! :)

And anything else at all, just drop me a message!