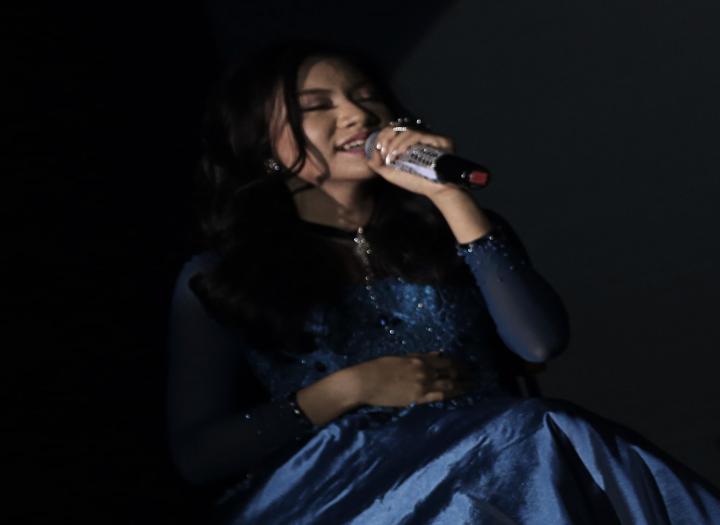 Female Lead Vocals and Harmonies for $95
Versatile Female Vocalist based in the Philippines specializing in Pop, Ballad, R&B, and Gospel music. Has vocal performance experience with a cappella groups and choirs. I can adjust my tone and style to fit your song.

This service is for lead vocals, harmonies and ad libs for your song.

In my studio I use Rode NT1 A condenser microphone and Focusrite Scarlett Solo Audio Interface.

Contact me and let's chat about your project!
Pop
Choral
Gospel
Lounge
R&B
Jazz
Dreamers Sample
Dreamers by Jung Kook short cover
Dreamers Sample

Blue and Grey sample

Home sample