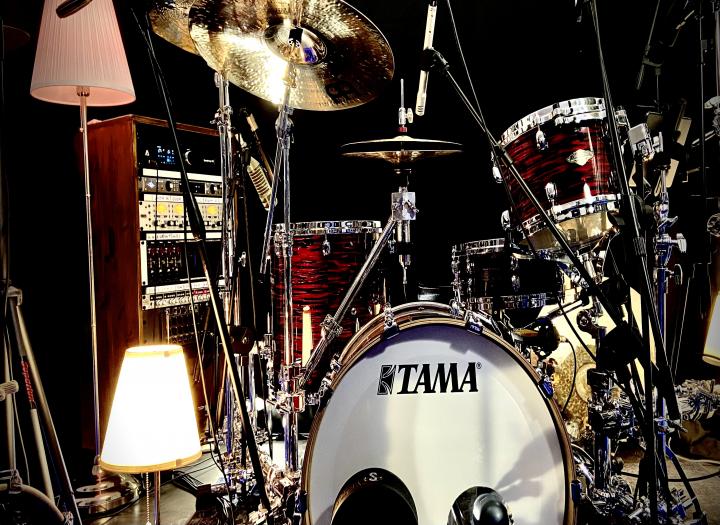 I will be your professional session drummer for $75
Hi there!

Are you in need of professionally recorded metal drums, rock drums, pop drums, or soul drums for your songs? Look no further!



I'm a skilled professional drummer with 17 years of experience, specializing in delivering top-quality drum tracks. With a degree in Drums and Percussions for Contemporary Music, I guarantee exceptional results.



What you'll get (see packages):



Professional drum recording session
Skilled drummer with 17 years of experience
Customized sound for your songs
Up to 14 stems
Revisions
Commercial use rights
Drum-mixed track
24-hour delivery
4k multi-cam video
Direct communication
Real live acoustic drums
100% satisfaction guaranteed


What I need to get started:



Click tempo
WAV or MP3 track
Preferences and references


How it works:



BRAINSTORMING: We discuss your project, sound, and deadlines.
RECORDING: I deliver drum tracks based on our guidelines.
DELIVERY: You receive the drum sessions with regular updates.


Curious about my gear? Check the FAQ section!



Let's create something amazing together!
Rock
Pop-Rock
Soul
Funk
Singer-Songwriter
Drums Session
Artist from USA
Drums Session

Drums Session Rock

Drums Session with Orchestra

Drums Session Pop

Medley 1 of 2

Drums Session

Medley 2 of 2

Drums Session Pop

Drums Session Rock

Drums Session Soft Coultry

Drums Session

Drums Session TV Jingle

Drums Session Rock Ballad