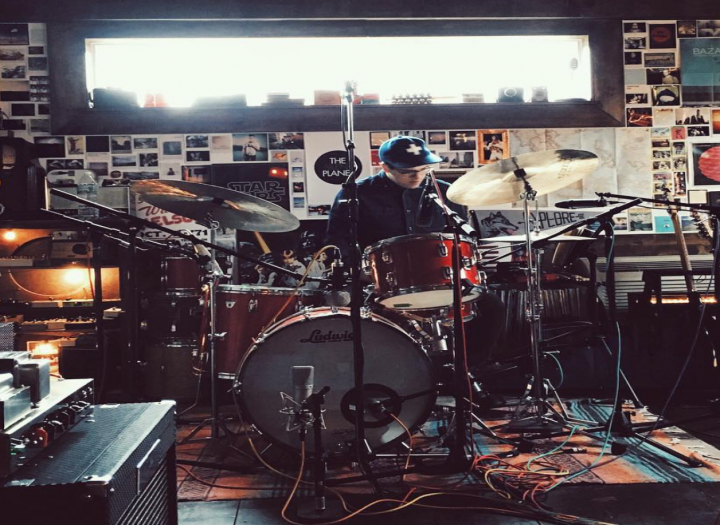 Professional Drum Tracks for $70
Hello! My name is Colton Thomas. I am a professional touring and session drummer in Nashville, Tennessee with 10+ years of experience. Artists and bands I have worked with include Maddie and Tae, Kelleigh Bannen, Meghan Patrick, Ryan Kinder, Elenowen, SONTALK, Neulore, Audrey Assad, Andrew Peterson, Tim Timmons, etc.
I offer professional, high quality multi track drums, percussion and programming. I can tailor drum sounds and parts to meet your exact specifications, and send you tracks that will fit your song perfectly. I use a variety of modern and vintage Ludwig drums, Istanbul cymbals, and various microphones. With me, you will receive multi track drums tracks, percussion tracks and programming for your song with 2 revisions included. Lets work together!
Drum tracks
Simple and effective sounds
Drum tracks

Big Drums

Country drums