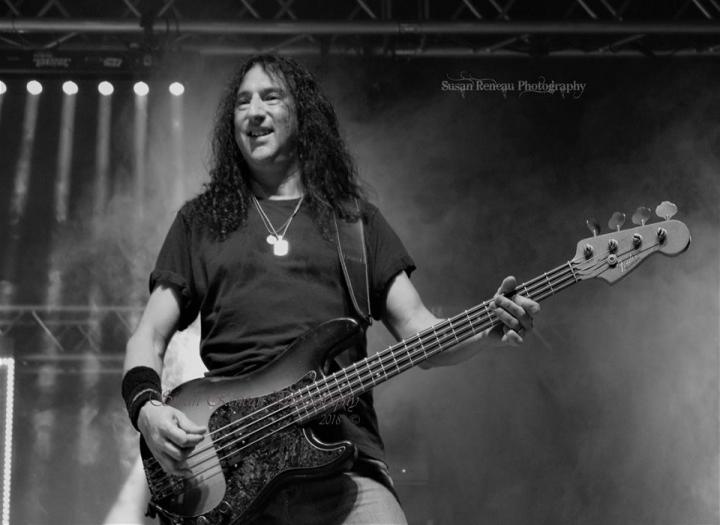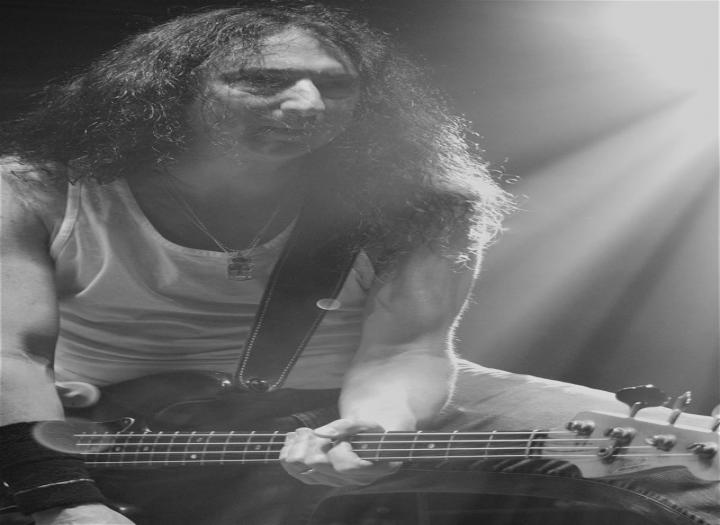 Bassist Fretted and Fretless with over 35 years of studio and live experience. Subtle to Extreme and all in between Specializing in metal, rock, blues, and fluid Pino Palladino style lines. for $150
James Pulli - I have been professionally recording BASS for over 35 years. I am not a guitar player that's decided to play bass as well. There is a difference. I have a passion for silky fluid fretless bass lines, metal, and most other forms of rock, pop, and soul. I was recently inducted into the Metal Hall of Fame along with Twisted Sister, Lou Gramm, and RAVEN. Check out my website for pics and videos. I have recorded over 11 albums with Chris Impellitteri who is known as one of the fastest guitarists in the world. Playing and recording with him has taught me how to anchor the arrangement as well as comping a fast riff along with the guitarist when called for. Being a member of his band has allowed me to play with artists like Graham Bonnett (Alcatraz, Rainbow), Vinnie Appice (Black Sabbath, DIO), Jon Dette (Slayer, Iced Earth, Anthrax), Patrick Johanson (WASP, Yngwie Malmsteen), Glen Sobel (Alice Cooper, Tony MacAlpine, Beautiful Creatures), Simon Wright (AC/DC, DIO), and more.
My gear includes Fender Precision and Jazz Basses, Specter NS2A, Rob Allen 5 string fretless, Pedulla Buzz Bass, Ampeg and GK bass amps.
I will deliver a bass line that you are happy with or you don't pay. Start by sending me a stereo file of your song, file format needed (44/48 etc), chord chart if convenient (although I learn most songs by ear), and an idea of what you would like to hear for the bass. You may also allow me to come up with ideas for you regarding the bass and it's role in your song. The cost is $150 per song (5 minutes or shorter). If you have multiple songs in mind, just message me first and we can discuss cost details. I will include three revisions for each song. I will provide a clean, professional quality track that includes any necessary edits. However, if you require and further editing I will be happy to do that as well. If I haven't covered all of your questions or concerns, feel free to contact me before committing to a project, and I'll be happy to talk with you about it!
Hard Rock
Metal
Prog rock
R&B
World
Folk
Various recent sessions.
1-Face The Enemy Impellitteri 2015. 2-Battle Song, Amoriello 2018. 3-Wade In The Water cover. 4-Late Avenue, Wes Styles 2018. 5-Holding On, Impellitteri 2015. 6-Phantom Of The Opera, Jim Andrews 2018. 7-Sunset Grill cover. 8-Late Avenue, Wes Styles.