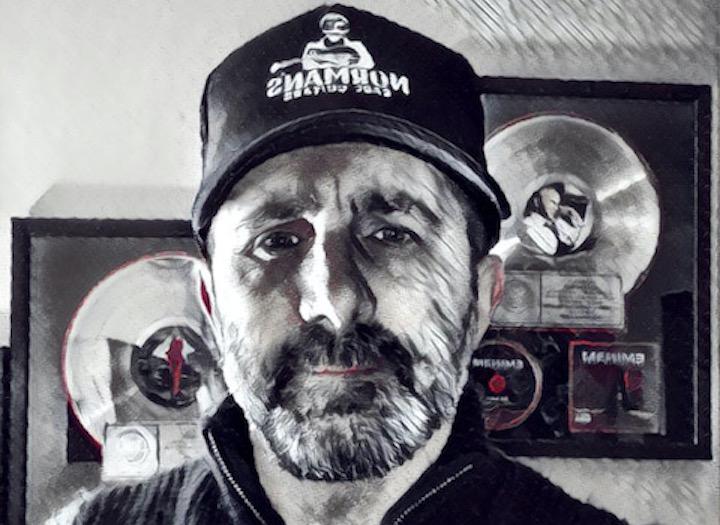 Punk Rock Mixing and Mastering for $150
Born and raised in Italy I moved to Los Angeles in 93 to study music. Shortly after I became the owner of a small recording studio right on the world famous Sunset Blvd in Hollywood. After few years of recording local rock bands I was lucky enough to have found myself working with George Clinton (Parliament- Funkadelic), The Zeroes, and At The Drive-In, which led me being hired as a Second Engineer at Larrabee Sound Studios. From there I was able to work alongside some of the greatest mixing engineers of our times such as Neal H Pogue, Manny Marroquin, Terry Date, Neal Avron, Dave Bianco etc. and gained tremendous experience working with artists such as Eminem, Outkast, Earth Wind & Fire, Mariah Carey, Mac 10, Fingertight, DJ Shadow and many more.

In this gig I will Mix and Master your song to a Professional standard, while retaining your artistic vision, and provide you will all the files needed Distribution.
Punk
Hard Rock
Pop-Rock
Rock
Rock
Bonecrusher

Spitfire Torpedo

The Dragons

Zambo Jones

Matildas

Red Button Dilemma