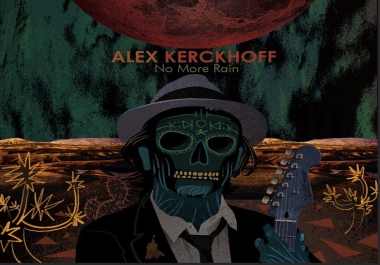 Pro Tools Mixing with Analog Summing 1 song for $350
BS in Music Recording from University of Southern California, Thornton School of Music.

--Over 20 Years in the recording business, from analog 2" multi-track to the latest Pro tools system.

-As a former staff engineer for 14 years, I have recorded, mixed and mastered over 10, 000 songs. From rock, jazz, orchestral to pop, R & B, dance, and reggae.
5.1 film mixing, post production, sound design

Power: My studio is fueled by regulated, power factor corrected, BALANCED power. This translates to increased dynamics, image, and depth to my mixes.

Summing: Apogee Symphony, Inward Connections 690 mix, transformer balanced.

Outboard: API, Summit Audio, Pultec, 1176, LA2A, dbx, Demeter.

DAW: Protools 10 with Apogee Symphony system

Plugins: Soundtoys, Waves, PSP, Altiverb, Massey, Brainworx

I can deliver the mix at any sample rate or bit depth you require.
I mix on my own time, get the mix the best it can be per your detailed notes and sonic references.
Deliveries include, Full HD resolution, Client desired resolution, and itunes plus encoded m4a:

1 final full mix
1 final instrumental mix ( assuming vocals on full)
Mix Stems

Film credits:
Foley, sound design and re-recording mixing for "The Long Way Back" (2017), re-recording 5.1 mixer for feature 'Savage Land' (2015), mastering engineer for series 'The Substitute' (2015), 5.1 orchestral music mixing for international feature film, 'Day of Redemption' (2013). Additional engineering credits for 'Paul McCartney: Early Days' (2014), 'Phantom Halo' (2014), 'Camp X-Ray' (2014) 'The Bag Men' (2014), 'Very Good Girls' (2013), 'We're Not Strangers' (2013), 'The Savoy King' (2012), 'Prom' (2011), The Change Up' (2011), 'Hide Away' (2011), 'Shrek 4' (2010), 'Ball Don't Lie', 'The Night Girl', 'Humboldt County', and 'What Matters Most'.