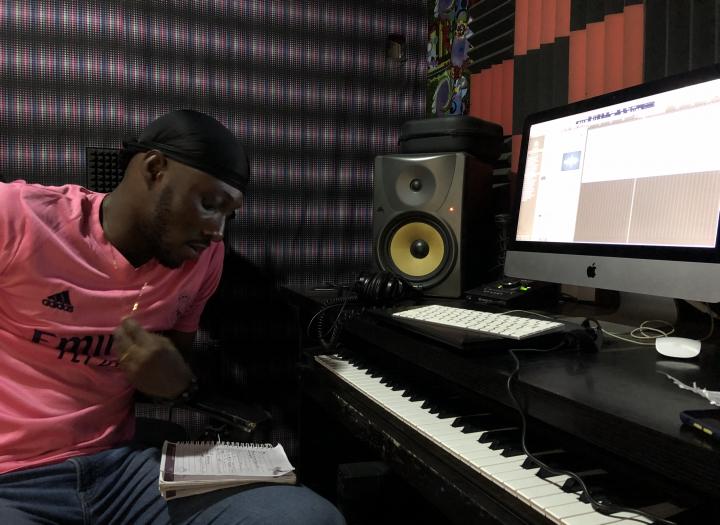 MELODIC TRAP/RAP VERSES AND HOOKS for $120
Whatever Genre, I will write and record you fire trap verses and/or hooks. and you'll be impressed. NO CAP!

I have been at this for almost a decade now and have had the pleasure of creating lyrics and music for musicians and talented artists worldwide.

I am very passionate and reliable and a bit of a perfectionist when it comes to this music thing so you can be sure that I'll deliver 'cream of the crop' type results.

Whether its a feature (hook/verse or both) or a full record. I'm gonna blow your mind

Looking forward to working with you! Feel free to get in touch with me if you have any questions before purchasing.
The Anthem
Melodic Trap Music
The Anthem

Lifestyle

Testimony