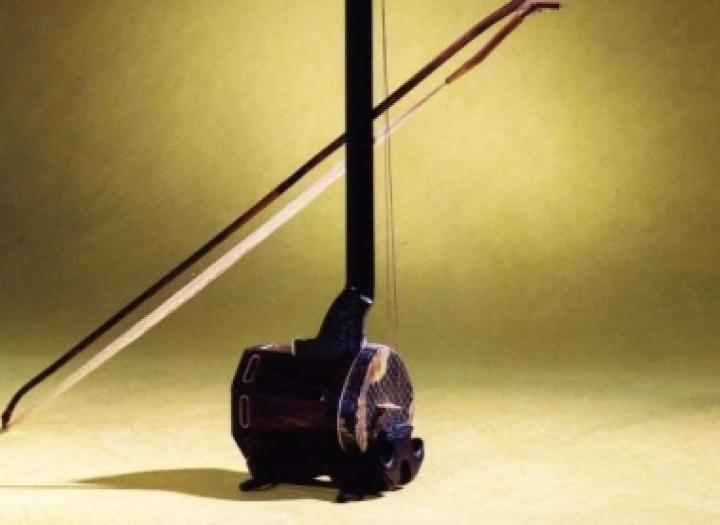 Traditional Chinese instrument Track for $145
I am a composer in Hong Kong and I can help you record tracks of traditional Chinese instruments includes,
Guzheng, Erhu, Suona, Chinese flute, Dizi/ Xiao.

I can also help to create parts if you don't have an arrangement.

This price is for 2 mins music. Prices may vary for difficulty and multiple tracks. Please feel free to contact me for quotation.