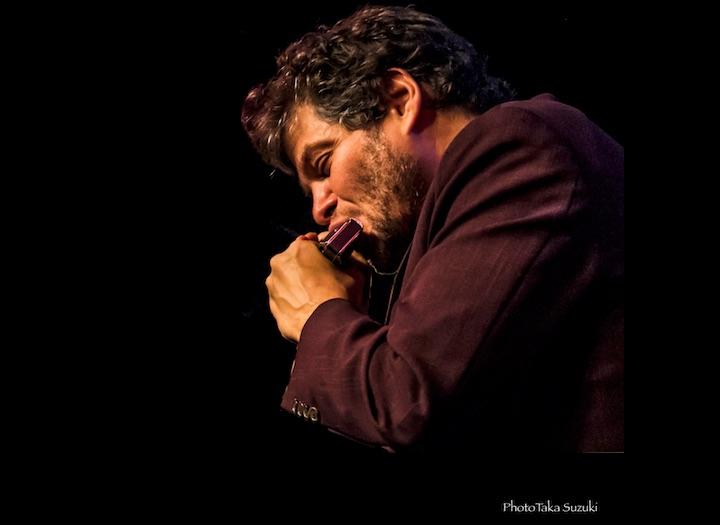 Harmonica: Blues, Country, Jazz, Classical... Chromatic, Diatonic, Bass harmonicas. for $125
I am a harmonica player with 40 years of professional experience. I have recorded or performed with artists such as Sting, Barbra Streisand, Carly Simon, Donald Fagen, Tommy Emmanuel, Ruth Brown, Chaka Kahn, Madeleine Peyroux, Little Luis Vega .

My mentor Toots Theilemans called me "The most original and individual of the new generation of harmonica players" Tommy Emmanuel noted: "I've played with many many great harmonica players and Will Galison may be the greatest of them all".

I am mostly known as a jazz chromatic player, but I am an excellent diatonic player as well, and well versed in the idioms of country, blues, and rock. I have played on hundreds of albums and on many TV shows and movie scores, such as "The Untouchables" and "Bagdad Cafe". I read music well, and improvise on any harmonic progression. I am also a singer songwriter with several albums to my credit, so I understand the role of the soloist in enhancing the mood and message of the song.

In recent years I have been recording remotely from my home studio which includes Neumann mics., Avalon 737 preamp and Universal audio interface.

I look forward to being part of your project!
Blues
Classical
Country
Jazz
Jazz
Flambee Montalbanese
French Musette by Gus Viseur; Chromatic harmonica
Flambee Montalbanese

Risky Business

Blues for Nobody

Things Have changed

Just Because You Gotta Itch

Calling You (Excerpt)w Barbra Stresand