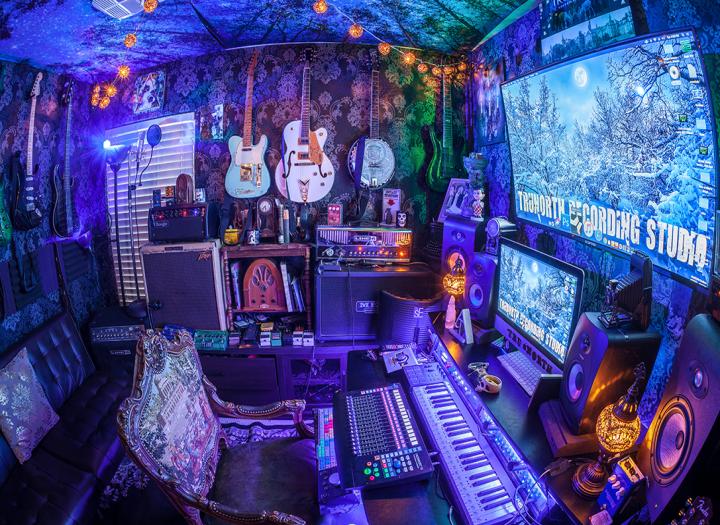 I will Mix & Master your music for iTunes for $175
Hi, I am Ryan Whyte Maloney, owner of TruNorth Recording Studios in Las Vegas, NV. I am a professional musician, singer/songwriter, and producer. I take your song and take it to the next level with stellar vocals and radio quality production. I provide recording capabilities encompassing everything from the indie songwriter to seasoned pros. I provide Lyric accompaniment, Session vocals, and Amazing layered background vocals (expert tuning included).
Songwriting styles ranging from Pop, Rock, Country, Folk, and Punk Pop, Emo, Metal and Goth. 25+ years of Guitar, Bass, Keyboards, Drums, and Programming Beats. I also provide commercial Mixing and Mastering using state of the art recording equipment. My workflow is fast and accurate with a goal to make what you hear in your head come through in the finished product. Delivering years of studio experience through the transition from analog into the digital realm, leaving you with a polished commercial product! I also give knowledge of what to do after your recording with licensing knowledge & online distribution too!
Whatever you can dream, we can achieve together!
Americana
Country
Pop-Rock
Punk
Singer-Songwriter
Pop
Top 40 Country
All original production
Top 40 Country

Country Folk Americana

Rock Song Production

Mixing & Mastering