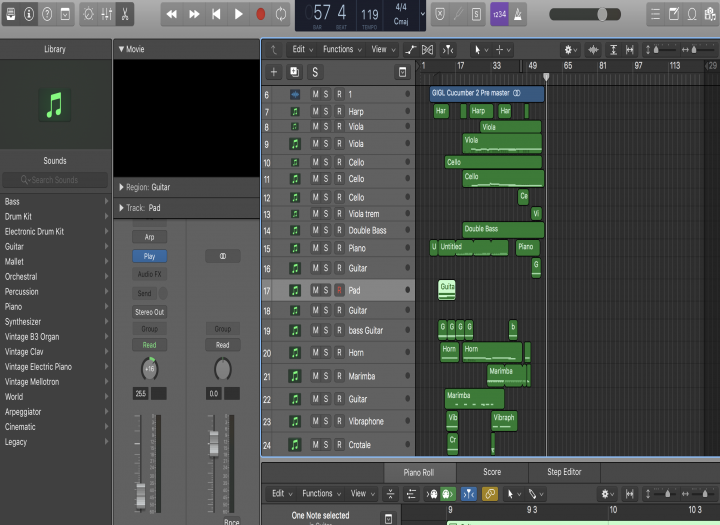 Music for your advert. for $370
Often music is the last element of advertising businesses think about however, it can be one of the key ingredients to connecting your viewers to your brand. The average consumer can sing between 6-7 different jingles which they have seen on TV, creating a stronger bond with the companies.

My service as a commercial composer will enhance that consumer- company relationship which general library music cannot, and this is how:

- I will be able to compose, mix and master exactly what you want
- I will be able to link the music with any slide change/ animation within the video
- I will be able to edit in the dialogue and also filter out any unwanted noise

As a masters student at the Royal Academy of Music, I am in a unique position to record world-class training professional musicians to give your advert the edge which competing organisations won't be able to achieve.




Ambient
World
Classical
Folk
House
Pop