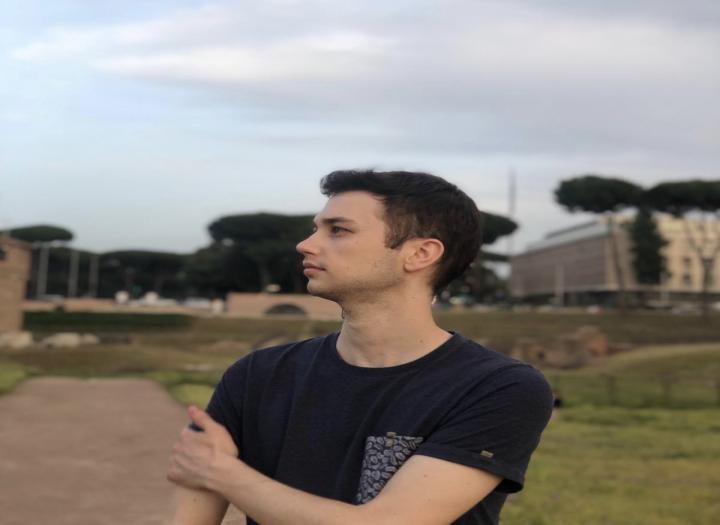 Pop Song Production with Mixing & Mastering for $300
Send me a message so I can make you a custom offer!

My name is Harry Price. I've released songs that have over 250k streams on streaming services, and am regularly featured on BBC Radio here in UK.

I've been producing, mixing and mastering music for 10 years! I'm comfortable with a large variety of genres. I do my best to make sure your song has that 'pop through the speakers' feel.

Please take a listen to my productions, mixes, and masters, here on my profile. Or, find me as 'HUXTER' on Spotify.

On top of Song production, your song will receive a FULL mix and master.

Contact me and we can discuss your project!
Pop
Pop-Rock
Trap
Electronic
I liked you more back then
Production / mix / master
I liked you more back then

BREAKTHRU

So Bad

Only One

SHADY

Faded