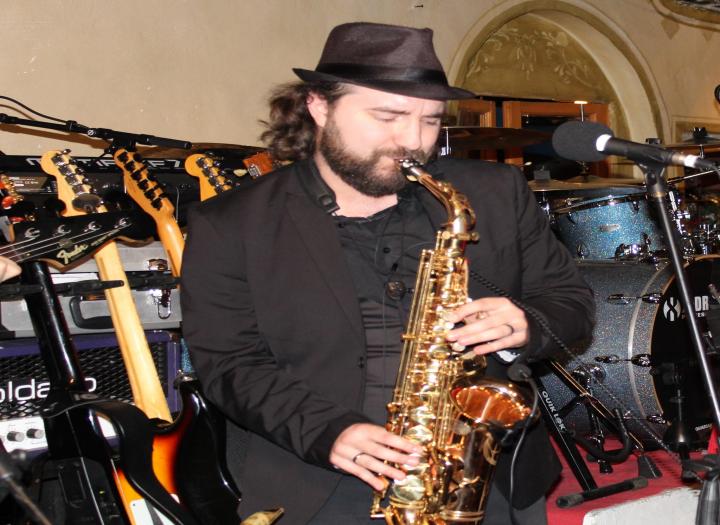 FULL WIND SECTION ARRANGEMENT for $150
Did you write a new composition but something seems to be missing ... a cool horn section? Let me create that for you with my arsenal of saxophones, flutes, woodwinds and EWI (Electronic Wind Instrument). I have an awesome setup with pro microphones, and professional compression for a super tight punchy section. I'll start by giving you an "EWI version" with the arrangement within 7 days. We can tweak that over the next 3 days with a revision, then I can record the real horns over 4-5 days. I'll work with you if you need it faster but - remember - that a good sounding tight winds arrangement is a labor of passion that takes time and patience, especially when played by one person!

WARNING!!! The price and the days of work are INDICATIVE! Of course, the price and days of work depend on the music genres and on the type of arrangement you want on your composition.
Jazz
Lounge
World
Musical theatre
Latin
Pop