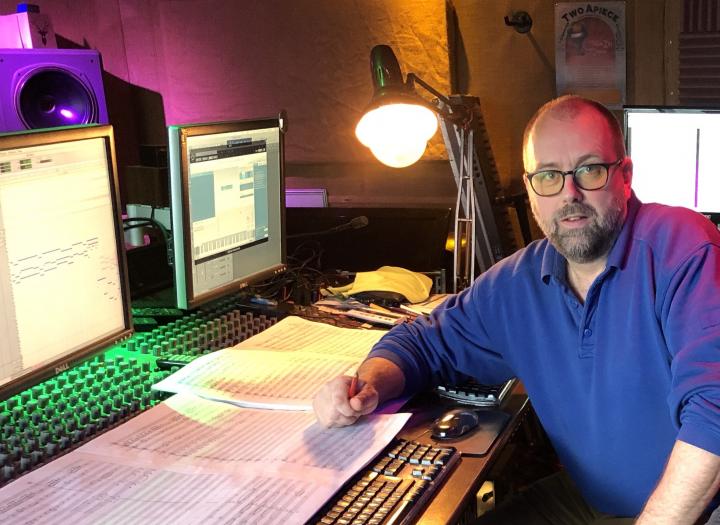 String Arrangement By Award-Winning English String Arranger & Composer for $180
Hi, I'm a string arranger with a huge amount of experience in writing arrangements and parts for small and large string groups. I can provide you with a beautiful string arrangement that compliments your song perfectly. I will supply a score and separate audio tracks of the arrangement played on Vienna Symphonic Strings. If you're on a budget, this audio can be added to your track, or you can give the score to real string players to provide more realism. In my own work I often combine Vienna with multi-tracked violins, violas and cellos which sounds very close to a large ensemble for a fraction of the price. I have been composing and arranging music for over two decades and have had my arrangements played by some of the UK's top orchestras and ensembles. My influences include George Martin, Ryuichi Sakamoto, Henry Mancini, John Barry, Gustav Holst, Leonard Bernstein and Jacob Collier.
The price above is for the Vienna strings in separate audio tracks (one stereo track per part) and a pdf or Sibelius file of the notation. I will also supply a mix of your track with the string arrangement in place. This is for one song of up to five minutes duration. I will accept two revisions.
String Arrangement Demo 1
Edited highlights of some of my string arrangements.
String Arrangement Demo 1

String Arrangement Demo 2