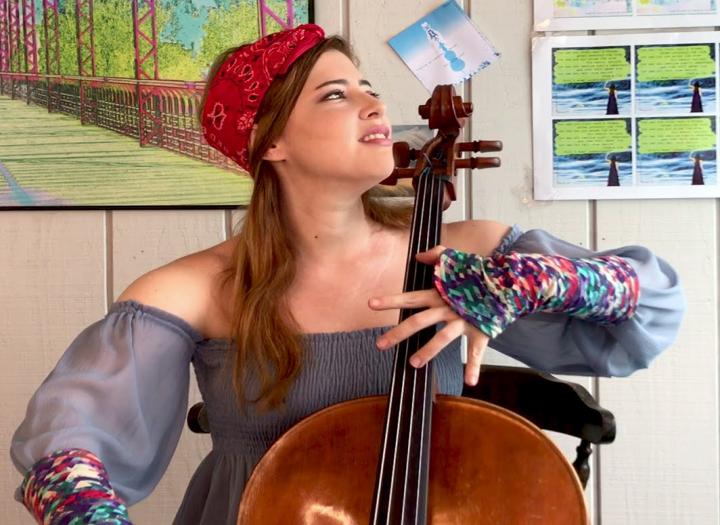 One Track Top-Quality Luxurious Cello Recording for $85
Anything from one cello to an orchestra. I am the cellist on Call of Duty, Star Wars, and Netflix soundtracks for the past several years. And, over years of experience I have completed over a 200 projects of singer-songwriters at my remote studio - arranging and recording cello and full string sections. I'll arrange and record a top-quality Cello line for your track! I can either use your guide if you already have a concept, or, I'll come up with a great, catchy, and moving melody to support your music and make your song shine.

I use great equipment (WA87 mic) and will pour into it a truly golden Cello sound!

***This offer is for a one-track Cello recording. So if you need something more elaborated for your song, like a 3-4 tracks, a string quartet, or an orchestral recording please send me a message first and we'll figure out a price. Thanks!

Pop
Rock
Country
Folk
Singer-Songwriter
Hip Hop
Game Of Thrones
Cello Rendition
Game Of Thrones

Chasing Dreams

All Of Me

Rotza Lomar Lecha Die

Fall In Love