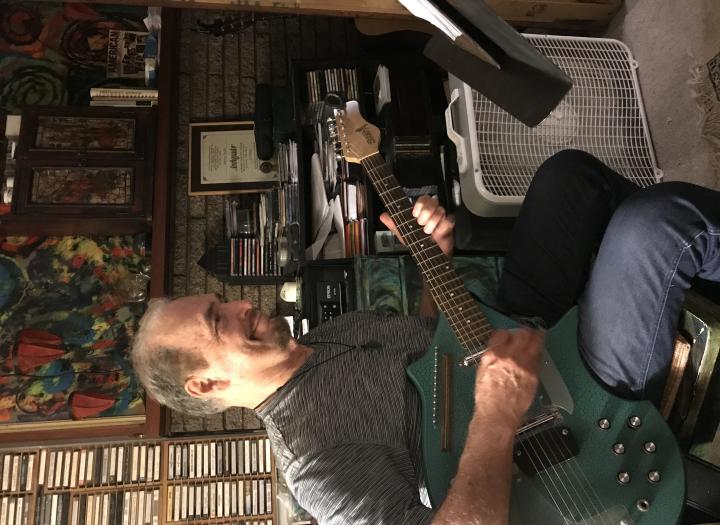 Real authentic Memphis guitar parts from member of The Memphis Music Hall of Fame. 2 Guitar , electric sitar tracks .I also do ukulele, bass, and harmony vocals for $115
I will do 2 tracks for $115. $75 for each additional track. I need 5 days to do your tracks. I use Logic Pro.
I do internet tracks on guitar (acoustic and electric) , bass, electric sitar and ukulele. I use the following guitars:
1965 Gibson 335
1973 Fender Stratocaster
Charles Whitfill telecaster
Walker/Ellis '57 Strat
DNA tele
Lloyd Cassista tele
1980 Epiphone Alleycat w/mini-humbuckers
Reverend w/ filtertron pickups.
2008 St. Blues w/P90 pickups/
Santa Cruz OM
Danelectro '59
Jerry Jones electric sitar
'87 Fender Jazz bass
Danelectro DC bass
Manuel Pena Classical
My main amps are a '64 Fender Deluxe Reverb, a Quilter Aviator Cub, a Nextone Special, a Tech 21 Trademark 60 and a Kemper Profiling Amp.
Soul
R&B
Country
Rock
Pop
Blues
Blues