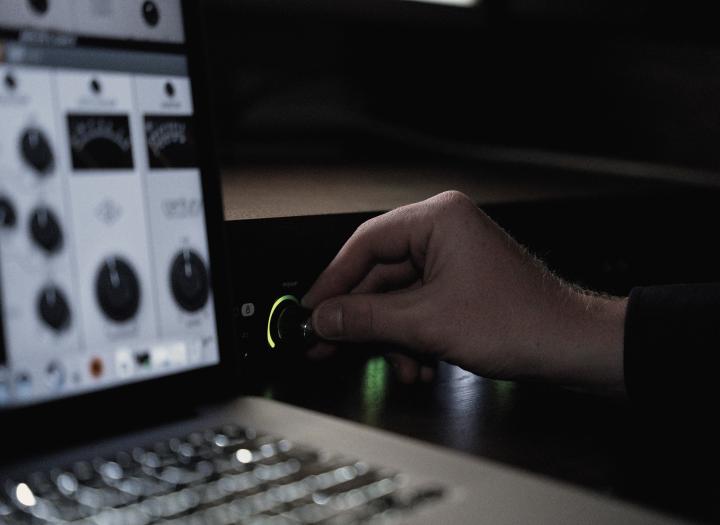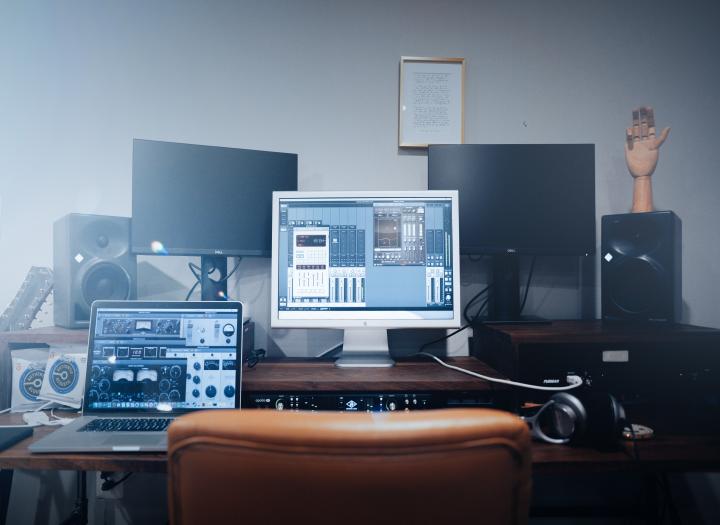 Full Singer-Songwriter/Indie Guitar Package -- Tracked Remote, Multi-Instrumentalist for $75
I will always remember the first record I ever held in my hands: 'Bringing it All Back Home" by Bob Dylan. I must've listened to it a thousand times. The blood of the 60's is in my veins. I have a total crush on earnest lyricism. My desire for your music is that we make something together that gives someone that same first record feeling I've had.

I have over a decade of classical training, two decade of live performance, and a decade of mixing and production experience. I grew up in the church playing electric guitar and keys for crowds of thousands (God trains you well). Show me something with soul, and I'm all in. Americana, singer-songwriter, rock, punk, indie, etc.

I offer full guitar production packages for your music!The only thing I love more than guitar is making YOUR song/record jump out of the speakers! 20 years of performance, 10 years of production experience. Let's make your vision come to life!

2x Acoustic Guitars
2x Electric Rhythm Guitars
Lead/Hook Lines
Slide guitar
12 String
Banjo
Ripping solo if required


Guitars:

1947 Gibson J-45
1930 Wasburn Single 0
Martin D18 Golden Era
Martin OM15
Fender Baja Telecaster
Deering Goodtime Banjo
Full Sized Troubador Harp
*Vintage 50's Wurlitzer 112, cause why not list it here!

Amps
Vintage 1950's Bell & Howell Filmosound 385 (same one used by Blake Mills)
Fender Tweed Princeton

UAD Amps:
Softube Vintage Amp Room
Softube Metal Amp Room
Softube Bass Amp Room
Softube Amp Room Half-Stack
Softube Bass Amp Room 8x10
Diezel Herbert Amplifier
Ampeg SVT_VR Classic Bass Amp
Friedman Buxom Betty Amp
Marshall Plexi Classic
Ampeg B15N
Fender 55 Tweed Deluxe
Marshall JMP 2203
Marshall Bluesbreaker 1962
Marshall Silver Jubilee 2555
Marshall Plexi Super Lead 1959

Recording Gear:
Schoeps MK41
Beesneez M7 based condenser
Earthworks SR78
Beyerdynamic M160
Apollo X
Virtually every UAD plugin
NOS tube condensers
Assortment of other mics
Neumann Monitors

An extensive collection of pedals to experiment with!

If there's anything else specific you need, I'm sure we can find it! Rate is $75 per song up to 6 minutes in length. Contact me if you want to record a whole album and we can cut a package deal!
Americana sample
All tracks recorded, mixed, mastered by me