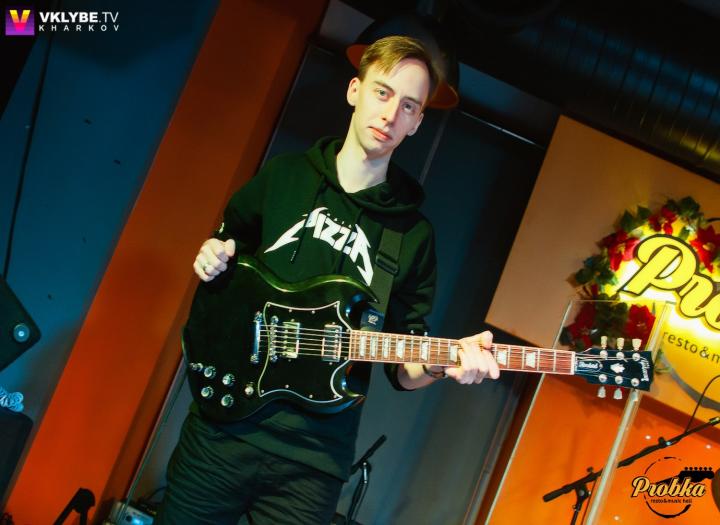 Session Guitar Player Electric or Acoustic For Your Song Pop/Rock/Hip-Hop/Blues/RnB for $50
I am a session musician and I can record and produce great sounding tracks.
Have more than 10 years experience.

I will record full guitar arrangements based on your needs with multiple guitar tracks. I can record a guitar solo, rhythm guitar, melodies, or any type of guitar sound you want.

My electric guitars are a Fender Stratocaster Plus 1989 USA and Gibson SG Standard 1998.
I have a lot of guitar effects in my pedalboard: Fuzz Face, Boss and Mxr Overdrive's, Wah-Wah, Mxr Phase90, Octaver, Boss Delay, Mxr Reverb.
I use amp modeling softwares like Neural DSP, Torpedo Wall of Sound and Tonex.

My acoustic guitar is a Sigma SG45 that I record with Fishman Sonitone piezo through a Audient iD4 interface.

I can deliver the dry signal or a process one (with digital fx)
File type: 44.100 or 48.000 hz, 24 bit.

Send me your suggestions and we will try to cooperate.
Blues
Pop
Rock
R&B
Hard Rock
Hip Hop
No Rhyme (chill-hop guitar instrumental)
Music by Vitaliy Kozubenko
No Rhyme (chill-hop guitar instrumental)