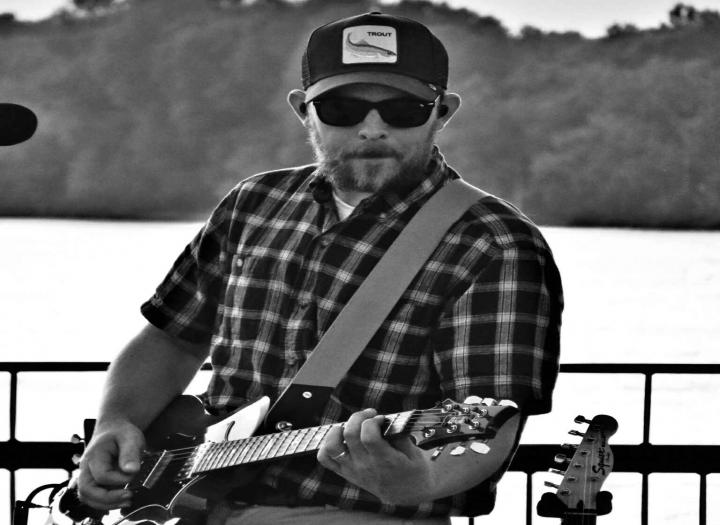 Electric Guitar Roots, Americana, Country, Singer-Songwriter for $50
**Ask me about a first-time buyer discount**

I am a long time player from Kentucky. I grew up listening to bluegrass and classic county and lately have fallen in love with the new wave of Americana/roots music and regularly play in an original Americana band.

My favorite artists touring today are people like Jason Isbell, Brandi Carlile, Tyler Childers, and Sturgill Simpson. That being said, I've experimented with a variety of genres and will happily give anything my best shot.

Gear:
I have PRS, Fender, and Gibson guitars. I use Universal Audio outboard equipment and record into Logic Pro X. Unless you specifically request otherwise, I record my guitar tracks direct using the latest amp modeling technology for the most consistent results.

Process:
Your satisfaction matters most to me. If you give me a bad review, then I record less. If you know exactly what you want, then I'll be happy to follow strict guidelines. If you're not as certain, I'll happily volunteer my experience to help make your song great. If you don't like what I do, send it back, and I'll happily revise my work.

I love making music and I love working with other artists. Thank you for considering making me and my guitar a part of your next song.
Country
Country
Folk
Blues
Americana
Singer-Songwriter
Your Cheatin' Heart
Live Recording
Your Cheatin' Heart

Country Shuffle