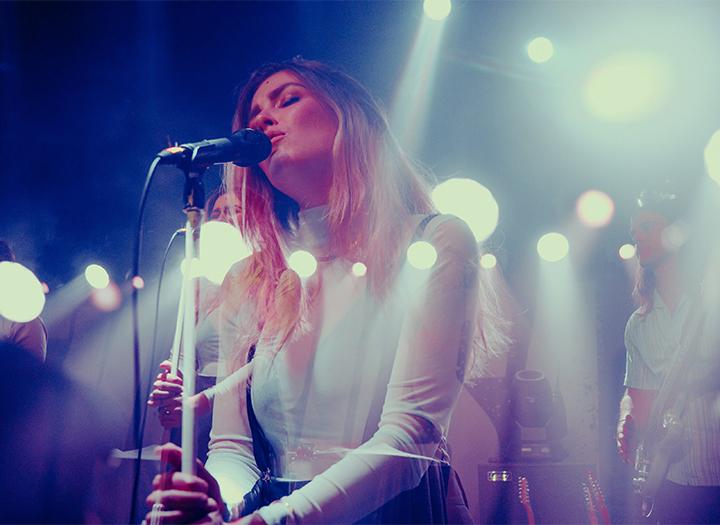 Big Range, Dynamic, ALL Genres Lead Vocal for $195
As seen on NBC's "The Voice". I've been singing professionally for 15 years and I record and engineer myself. I use Pro Tools, a Neumann U87, and a digi 003 interface. If you're not satisfied with the quality of my vocal stems, expect a full refund immediately. I work fast, but diligently. I take on every project with an equal amount of professionalism and attention to detail. If you're in a time crunch, I have no problem expediting your project.
This service is for a lead vocal for your song that is already written. If the song is over 4:00 my rate will increase slightly, thank you for your understanding! If you'd like to hire me for top-line, lyrics, and BGVs, I offer a bundle package that can be purchased in my other services listed. This service is specifically to be the voice to your already written song, a work for hire agreement. Please ask permission regarding features. I have years of experience in all genres ranging from EDM, country, R&B, Hip-hop, pop, rock, alternative. Please check out my audio samples and see if my voice suits your project. I was the writer, singer, and vocal producer in every track posted, and every track on the soundcloud link. Looking forward to singing for you!
Pop
Jazz
R&B
Country
EDM
House
Somebody Who
Alke (Singer,Writer&VocalProducer)
Somebody Who

Gemini

Holding On

Not Easy Being You

Ruthless

Touching Me Now