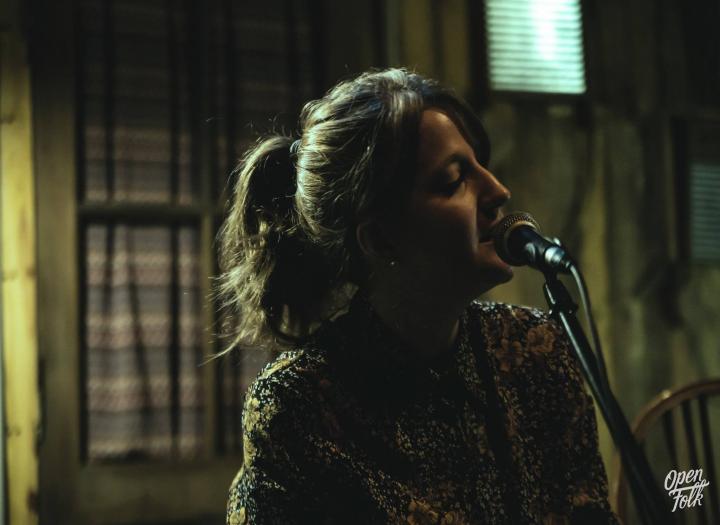 MULT-GENRE BILINGUAL FEMALE LEAD VOCALS + HARMONIES for $150
Hi! I'm Feli, a bilingual, multi-genre vocalist and topliner (vocal melody) with +10 years of experience. Currently working as a Vocal coach on TV show "The Voice: Argentina" (since 2018).
I´m a very versatile singer. I love to explore the vocal elements to give your song the sound it needs.
Acoustic Folk, Latin, Jazz, Pop, Alternative, Indie, EDM.
-
I WILL PROVIDE:
Lead vocals ( all doubles, harmonies, backings, and adlibs if needed)
All tracks dry, high quality, 24-bit .WAV files.

MY GEAR:
- AT 4050
-Apogee
- Logic Pro X

DELIVERY TIME
2-3 days. Up to 2 revisions.

After you hire me and send me the details, I'll send you an mp3 rough mix for your approval.
Please provide lyrics, backing track with guide vocal or played by an instrument.
You can also send me references of other song styles you like, so i can fit your vision!

Feel free to contact me with any questions
Looking forward to hearing from you! let's make some music!
Folk
Jazz
Latin
Pop
Singer-Songwriter
Neo soul
ALMOST IS NEVER ENOUGH
pop ballad
ALMOST IS NEVER ENOUGH

DISFRUTO

OTHER SIDE OF THE WORLD

DISTANCE - ORIGINAL-