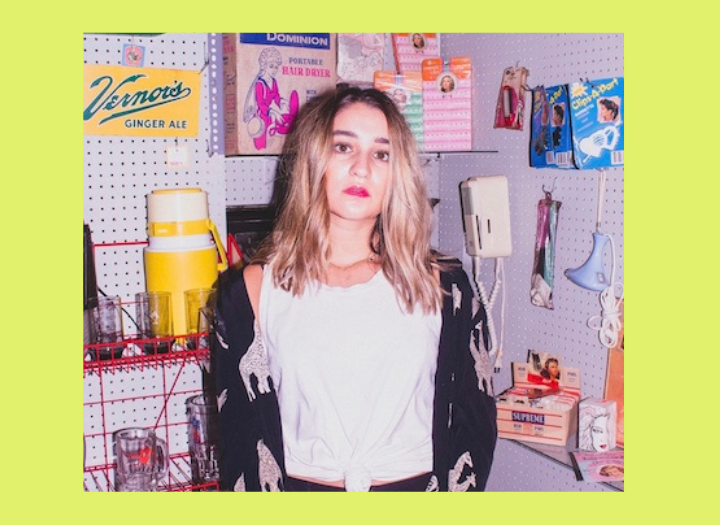 Singer/Writer Pop, EDM, TV/Film for $229
Hi I'm Kiki! It's an honor to help bring your song to life. I grew up in Los Angeles and currently live in Nashville, TN. During my time in LA, I worked in music studios all across the city and sat in on amazing sessions (John Legend, Janelle Monáe, Ester Dean, Rayland Baxter, Wyclef Jean). I learned how to craft custom songs for clients in the TV/Film world & have had steady success with placements across many networks. After relocating to Nashville in 2017, I've been doing remote vocal sessions & collaborating with clients in LA, Germany, Brazil- all over the world! My home studio is built out with Logic ProX, Yamaha HS5 Monitors, Shure SM7B Microphone, Astin Origin Microphone and more. With my vocal tone, I can bring you a Dua Lipa vibe, a Lana Del Rey vibe or something in between like Halsey. I know what works for Pop EDM and the sync world so if you are looking to get placements I can help you get there!

I offer:
- High quality demo/commerical vocals
- Professional songwriting/topline (lyric and melody)
- Vocal tuning/comping/arranging (bgvs, harmonies, adlibs)
- Simple backing track (piano/guitar/midi)

Terms:
- I retain my publishing for anything I write with/for you
- Turn around can be anywhere from 1-7 days.
- I will send you a rough lead vocal for approval
- 1 revision included!
EDM
Folk
Electronic
Pop
R&B
Singer-Songwriter
Peaches and Cream
Upbeat Pop for Love Island
Peaches and Cream

Feeling Good Inside

N 2 Deep

Best of Me

Hold On