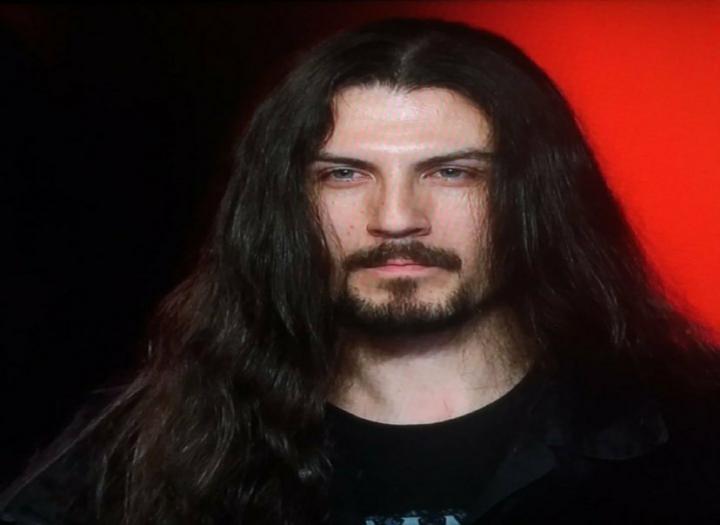 Professional Singer for Rock & Metal & Classical Music Singing & Harmony & Rough Mix + Lyrics for $175
PROFESSIONAL Rock & Heavy Metal Singer who performed live sessions with David ELLEFSON (MEGADETH), Eren BASBUG (DREAM THEATER), who rocked in The Voice, and who became a guest musician for many musical projects all around the world. Expect nothing less than world-class singing & lyrics writing, recording and editing.
--
Full-Time Singer & Voice Talent with professional recording gear, isolated cabin, and strong will to perform!

I am a professional singer. Both clean and raspy techniques are my specialty (Ask for other subcategories such as deep growls, throat singing, fry screams etc.) Feel free to check my YouTube channel (https://www.youtube.com/@OnurCobanoglu1) to see my clean and gritty singing styles and please ask me for growl samples in person if necessary.

PERFORMED WITH

David ELLEFSON (MEGADETH) - Check my samples for "Symphony of Destruction"

Eren BASBUG (DREAM THEATER) - Selected as the session singer of Dream Theater's Conductor

SEEN IN

THE VOICE performing Holy Diver from Ronnie James Dio and many others

WORKED WITH

GREAT MUSICIANS from all around the world and still going strong!

Note: Lead & Back & Harmony wet or dry stems (edited) will be provided free of charge. The offer is valid for up to 4 mins. Price can vary by length of the project, lyrics handling etc.

STUDIO: Professional recording equipment in an isolated studio environment. Additionally, the recording booth and desk are also covered with a curtain covering 360 degrees.

GEAR: Audient Preamp, Neumann TLM 103 and AT2035 Audio-Technica Condenser Mic, Presonus Reference Monitor, Audio-Technica ATH-M40x Headset.

VIDEO: If necessary, the video can be recorded with both a 4K 60FPS Action Cam or a 4K 60FPS Mobile Phone Cam.
CHRIS CORNELL - LIKE A STONE
Grunge style of Chris Cornell
CHRIS CORNELL - LIKE A STONE

LINKIN PARK - IN THE END

KAMELOT - ABANDONED

AYREON - THE DAY THAT THE WORLD BREAKS DOWN