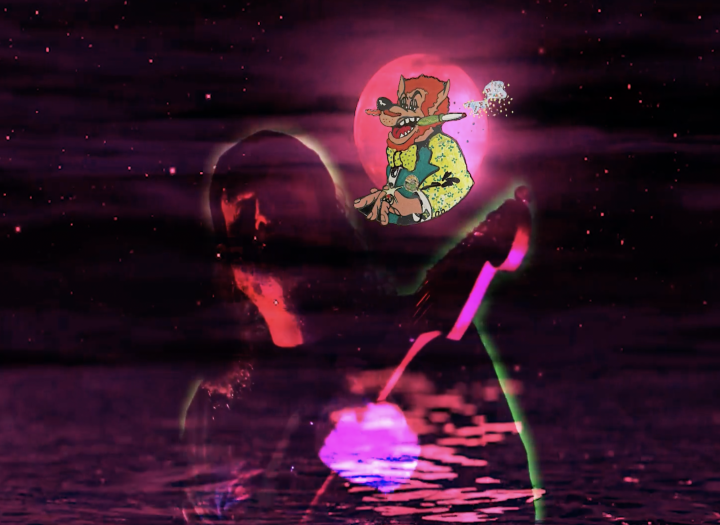 1 Keyboard Overdub, any style or sound for $110
I've gotten over 95 reviews across various services. I do soulful real keyboard tracks and virtual keys. This price is one instrument overdub. There is a discount price for 2 tracks on one song also currently $150. In the examples all instruments are from me through synthesis and instrument modeling software including great strings, horns, bass, guitar, or drums. I can also create partial or complete song tracks. I have many sound libraries and instruments including LA Session Strings, LA Drama Drums, Miroslav Orchestra, Synclavier V, Real Mini Moog, OB-X. Bolder Sounds, East West, AIR synths and others. Music Lab guitars, Nord Stage 3,, Ample Sound, and more.

Over 30 years studio and live experience working with acts including Garth, Donna Summer, Reba, Dr, Hook, Lee Greenwood, Don Everly, and many more.

GENRES: pop, rock, blues, funk, country, jazz, techno, dance and other styles. I can send specific examples by request.

MY BIO:


Leonard Wolf a thirty year veteran in composing, sound design, audio engineering and mixing for all media. He has won 4 Emmys, many advertising awards, and took top music honors in the Philadelphia Terror Festival for the Lionsgate Feature "Side Sho" for which he also did foley and sound design.  

In advertising, Wolf's scores have been heard in most every sort of award winning spots.

As a songwriter he has had songs cut by Vince Gill, Della Reese, Gospel great Shirley Ceasar, Jazz singer Jaimee Paul, and others both here and in Europe.

As a professional musician and engineer, Leonard has worked with a wide variety of artists including Garth, Reba, Dr. Hook, Don Everly, Donna Summers, Frankie Lane, Lynn Anderson, Lee Greenwood, Billy Crystal, The Diamonds, Bill Medley, Pam Tillis and Tiny Tim.

He is equally at home with an orchestra, as a solo pianist, or as a one man rock band playing guitar, bass, and drums.

Working alone and armed only with a laptop he can compose, sound design, perform, and mix anywhere in the world.
Blues
Country
Gospel
Jazz
Rock
Techno
World
Funk
Soul
Falling In The Dark
Piano, Strings, Synth Trumpet, Vibes
Falling In The Dark

Swampytonkin'