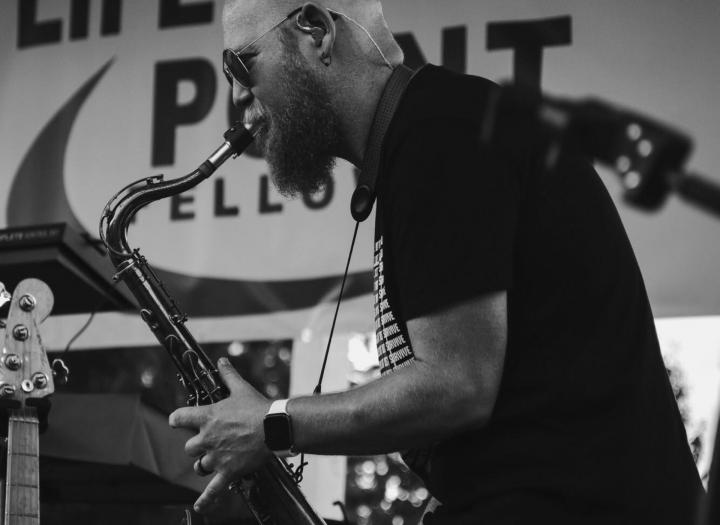 Professional Saxophone Session Work for $100
I am a professional saxophonist and have played with such acts as The Temptations, The Four Tops, Johnny Mathis, Rita Moreno. I have toured extensively with Stars Go Dim and most recently, country artist, Lauren Alaina, playing all across the United States, parts of Australia and Canada.

I will record saxophone parts (or a solo) on your song matching the style and energy of your music. I am a professional, but extremely easy to work with. I will make sure you are happy with the end product.

Up to 5 separate tracks are included for session work. 3 takes on solos are included.
Sax Solo Sample
This is some saxophone work I performed for a professional studio recording
Sax Solo Sample

Expressway To Your Heart - Demo

Feeling Alright - Demo

So Do I - Demo

You - Demo