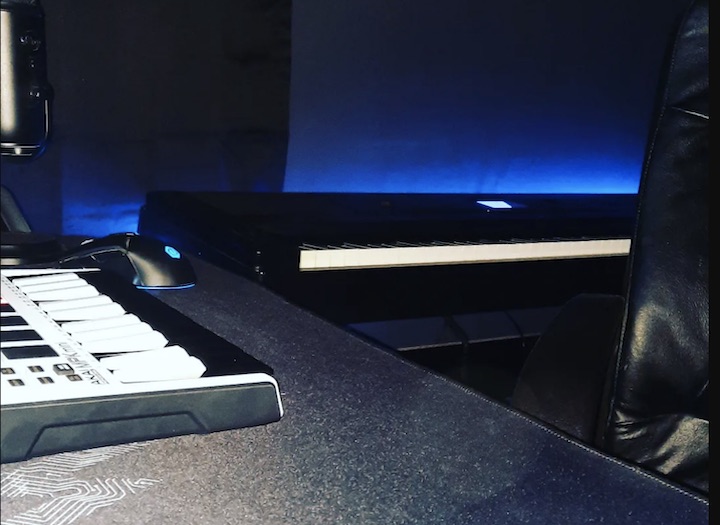 Professional Custom Hip Hop, Pop, Lo-Fi, Trap beats for $250
Hi, My Name is Cody and I have been making beats for more than 10 years, 3 professionally. I have worked with many artists from industry artists to up and coming ones on a wide range of styles ranging from hip hop to pop to lo-fi.

I love the collaborative nature of custom work and have been doing it for more than 10 years. I am always open to input.

I work with a full 88 weighted key digital piano, an MPK and dozens of industry leading effect and generator plug ins from Izotope, Spectrosonics, East West, Fab Filter and more.

Whether you just have a general sound you want or a whole new beat built around an acapella you have we can get you what you need. Contact me with as many details as you can and we can get started!
Landfill Sampler
A sampler of multiple beats