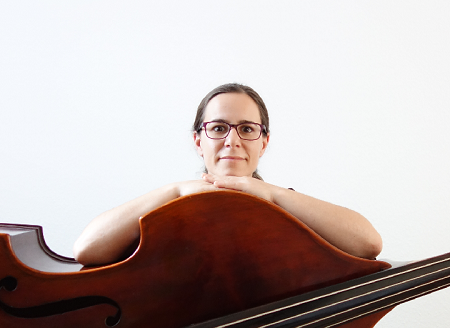 Upright bass that fits your needs for $120
With over 15 years of experience recording and playing both upright & electric bass across most genres I can provide you a bass that can elevate your music to the next level. Whether it's a punchy bass line, walking bass or melodic bowed lines you have come to the right place.

I love working with different artists and bringing a song to life!

I record my German upright bass through a Oktava MK012 or CAD M179 and a K&K BassMax pickup. I will send you both tracks so that you can blend them as much as you like.

The price is per track and it includes two takes so you can choose whichever suits your song best.

Jazz
Pop
Singer-Songwriter
Classical
Blues
Electronic
Barefoot Wonderland
by Madalena Graça
Barefoot Wonderland

35 Bars

Vertigo