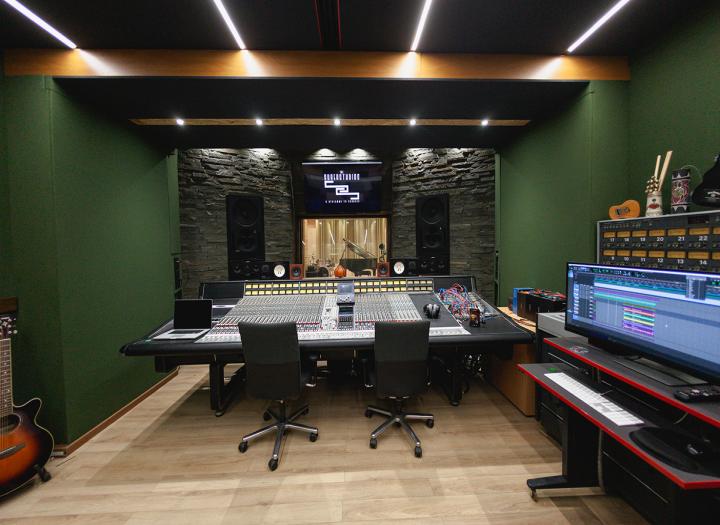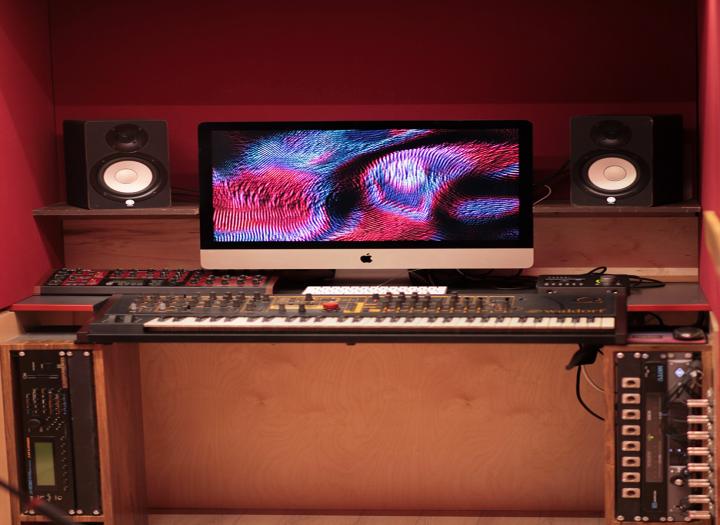 Total Studio Productions for $200
We are a professional studio, based around a legendary SSL E/G 4048 console, installed in a Non Environment type of Acoustic Control, highly regarded in the world of recording facilities as one the most accurate and, easy to work on, types of rooms.
It's acoustic properties make it easy to work for long hours without suffering any hearing fatigue, producing mixes that translate extremely well in the outside world. The double heavy duty advanced soundproofing, reaching levels of 10 dbC, offers the perfect noise control, which combined with the distant location, is the best for those "late night" artistic inspirations. State-of-the-art monitoring such as the main Genelec's, flush mounted in heavy concrete wall, together with Adams midfield |SX3H, the classic NS10 and the single point no crossover Auratones, enables engineers to make precise adjustments to the mix.
A properly designed room allows you the best decision on difficult to adjust parameters, such as reverbs and panning with our "full algorithm" licensed TC System 6000, equalising with SSL Black eq, Pultecs, panning etc. Overall, a professional mixing room with modern audio production backed by high end converters such as 40 channels of AVID I/O and HDX card with Pro tools Ultimate, providing the tools and environment necessary to create high-quality recordings.
And on top of that, our " creme de la creme" Studer Tape Machines, the A800 MK IV and the master recorder A80 RC, for that ultimate fat analog warmth.
Pop-Rock
Metal
Pop
Classical
Jazz
EDM
Pop/RnB
A song composed and written by me , mix and master in my music studio with a ssl console etc