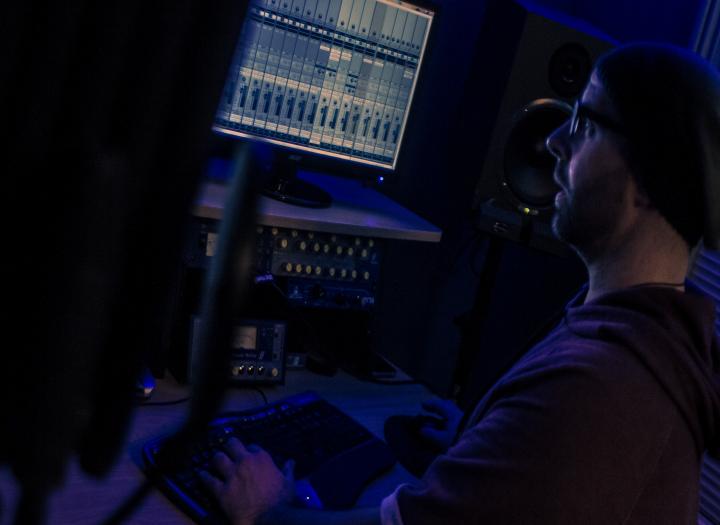 Pro Mixing, Vocal Tuning for $400
Gordon Ramsay, Wahlburgers, Duck Dynasty and 100s more all have 1 thing in common: My Music!

A1/2 Audio Engineer at multiple concert venues around Upstate NY. I've helped hundreds of bands, National and Regional take the stage.

Guitar World.com contributing writer

Avid learning center teacher taking on remote mixing projects in my private studio. I will use my 25 years of music/mixing experience to get your project to target loudness levels while retaining clarity and punch!

Software: Pro Tools Studio, Melodyne, Softube, Izotope, fab filter, Oeksound, Acustica, Kit Plugins, Native Instruments, Superior Drummer 3


Hardware: RME, Event, Avantone, KRK, Summit, BAE, Heritage, Focusrite

Up to 200 individual tracks per session, 4:30 second limit for this price, please contact if you need a longer mix.

Included:
Full Mix (44.1 .WAV and MP3)
3 Alt mixes if requested (Drums and Bass, No vocal - etc)
Full Stem Set
Backup Pro tools session via zip file for your archiving purposes.


Mastering: I am not a mastering engineer, but work closely with some very good and affordable ones with countless credits.

What is NOT included in this package, but available via other packages:

Arranging, Tracking/Musician Services (Vocals, Drums, Keys, Bass, Synth, Percussion etc) I.E, if you want me to add some tracks, I won't charge you a whole lot, but I do have to be upfront that this is not included.
Become my World
Artist- Joe Defelice
Become my World

Here We Go Again ft Travis Gray

Texas Holdem

Grampys fixins

Rick Rollin

Feels Like Sunshine - Featuring Clarissa Jenkins

Greased Chitlins