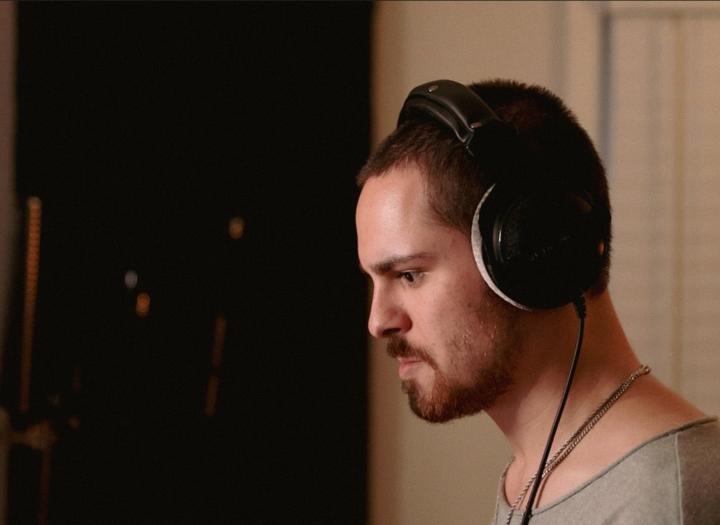 MODERN STREAMING QUALITY MIXING for $500
I provide industry quality mixes ready for release. Your studio or live tracks will be mixed and polished to the modern streaming standard. This will make you stand out from other artists and be competitive in your genre.

This includes
- Industry Polished Mixing
- Vocal Tuning
- Time Alignment
- Mastering

*Stems are available upon request

Let's chat about your song!
Always You

Black Boy Rhymes

Paper Tiger

Oceans - Live