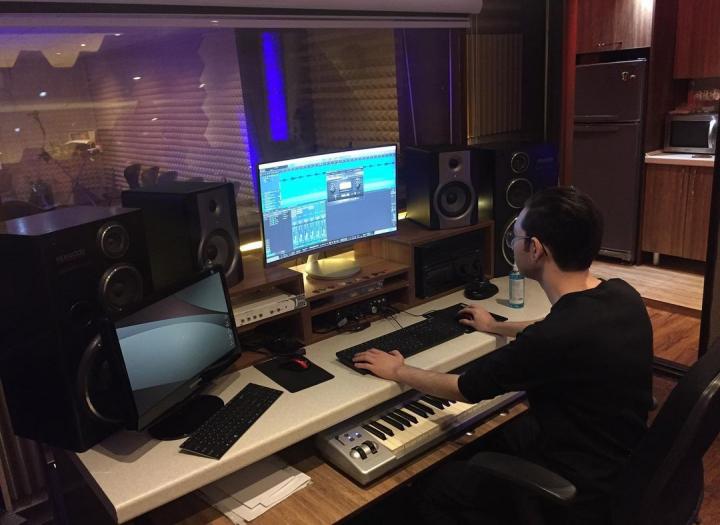 PROFESSIONAL MIXING AND MASTERING + EDITING + TUNING for $69
Hi and welcome! You can call me Shizuo. I am a sound engineer and a bass player with over 5 years of experience and I have worked with several local bands. I deliver punchy hard hitting mixes, mastering and editing. However I can always mix YOUR song the way YOU want it. I specialize in Metal (especially Modern and Metalcore), Rock and their sub-genres but I also work in other genres like: Hip Hop, Trap, Pop, Fusion etc. Also, I can make unique, quality beats for rappers/artists. I do an unlimited number of revisions so you can be satisfied and happy working with me.

I work all in the box at a studio with 2 pairs of monitors.

I will edit and tune your vocals if you want.

I could get creative with adding effects and such. By customers request, of course.

Most single songs will be finished within a week or less.

Mastering will be applied, free of charge with purchase of mixing. If you don't want any mastering, I'll send you the mix without any mastering applied.

What you will get
- Mastered or Unmastered Mix 24-bit 44.1kHz Wav
-Unlimited revisions!
Rock
Metal
Hip Hop
Rap
Trap
Pop
Dark Times Collab Mix Contest
(Heavy Metal) I did: Editing, Reamping, Production, Mixing, Mastering
Dark Times Collab Mix Contest

Sguf Ft. Kamyar - Beza Bare Bad

Reza J Afshar - Rescued