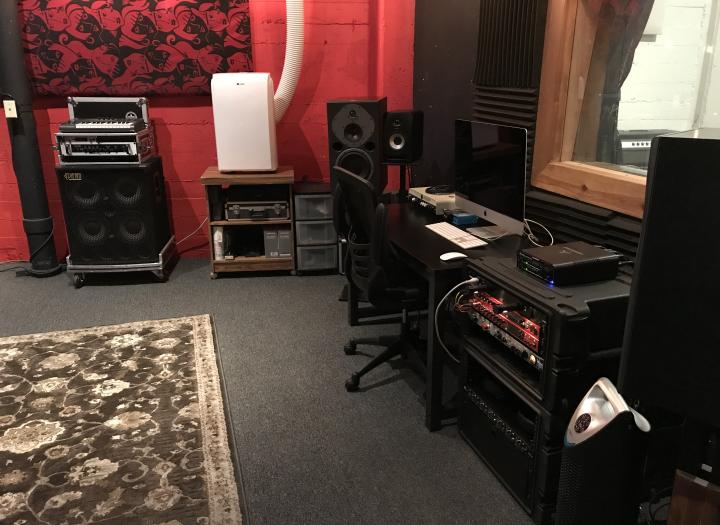 Professional Mixing and Mastering Package for $175
*This post applies to clients who want BOTH mixing and mastering of their song. For those who only want one or the other or multiple songs, please message me and I will create a custom order for you.

Hello, and thank you for checking out my post. My name is Mario DiLeva and I am a mixing/mastering engineer, studio bass player, and producer at Vinegar Hill Music in Los Angeles, California.

I mix and master in the box on Pro Tools using a Focusrite Clarett Thunderbolt interface on 3 different sets of professional reference monitors including the Tannoy Reveal 502, Yamaha NS-10M, and Dynaudio Air 20. I use high quality plugins from Waves, Slate Digital, Melodyne, iZotope, and Softube; just to name a few.

More information and audio samples can be found on my website located in my bio.

I also can play guitar and/or bass on your sessions and I have access to realistic software strings and synths as well for a small additional fee.

I offer 5 revisions total: 3 revisions for mixing and 2 revisions for mastering per song.
Rock
Pop
R&B
Singer-Songwriter
Jazz
Folk