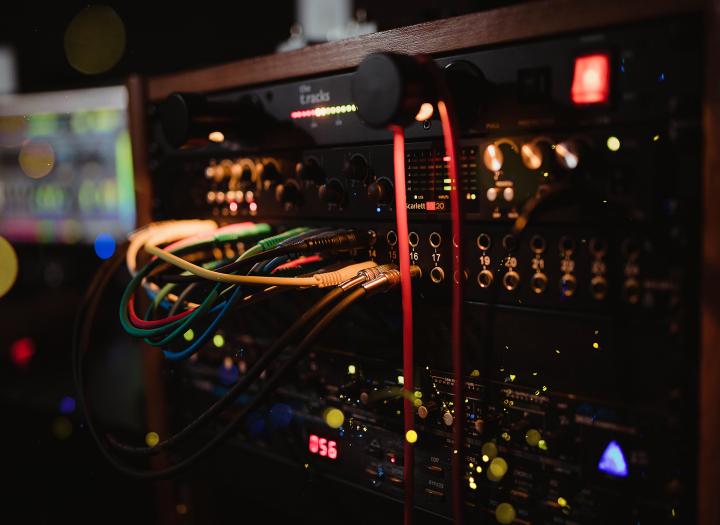 PROFESSIONAL ROCK/METAL MIX&MASTER for $120
More than 10 years of experience in both studio and live sound environments makes us believe that we can understand our client´s needs very well. We specify mostly within rock, poprock and metal genres. We take into account the analog approaches yet we blend it with modern fresh sound. With a bit of delicate analog gear we´ll give some attitude to your songs!

Please reach out to us prior to purchase! This way we can talk about the best solutions for your songs/albums/projects.



INCLUDED:
-minor tempo and pitch edits
-one standard master
For additional masters please order our separate mastering gig.
Cassiopeia - Chains (2022)
Hard rock/metal song by young band Cassiopeia (SVK). Recorded, mixed and mastered by us.
Cassiopeia - Chains (2022)

Fictive Marry - Krídla (2022)

Cassiopeia - Scrub (2021)